Planning your next great adventure by sea, or even the first one? Here are 15 great tips to keep in mind! Enjoy!
Set your Budget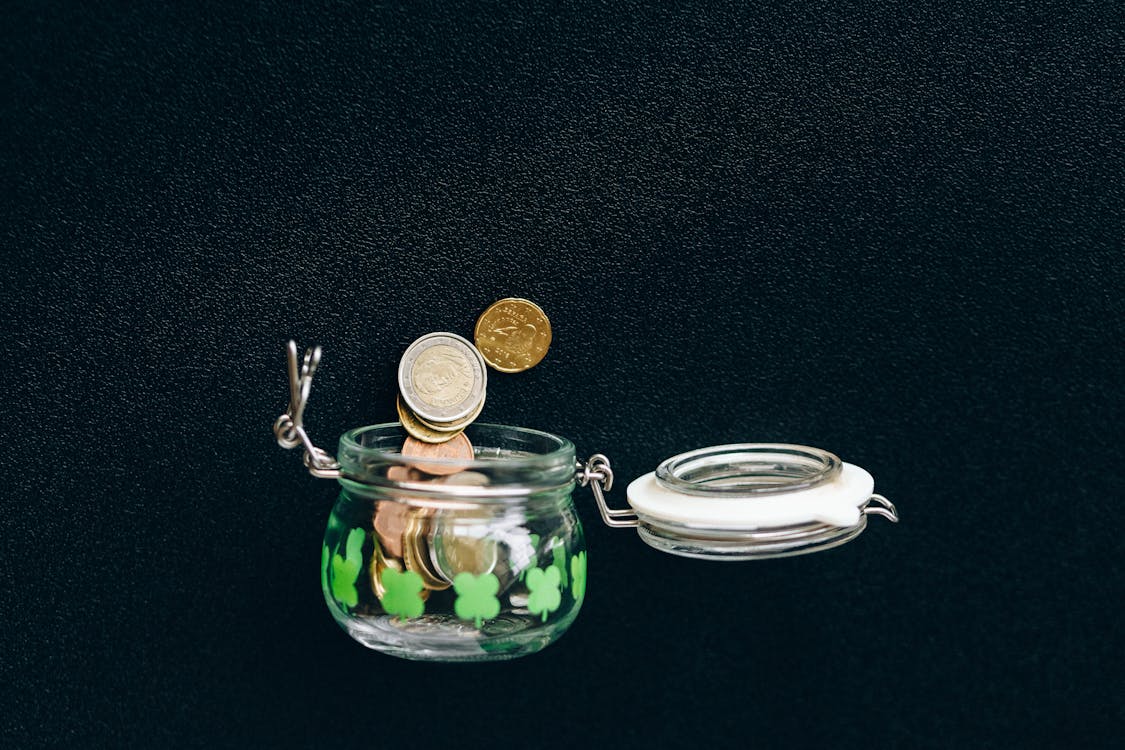 The first thing you want to do when planning your cruise is to decide what you can spend. But, the budget may be more than you'd expect. Here are some expenses many people don't consider:
Alcohol (beer, wine, cocktails, & spirits) packages – these can range from $50-80 per person, per day, include soft drinks and typically tips of 16-19% (may vary) are added on top. Cocktail prices can range from $10-20 on average, so do some math, on your own or with your travel agent to find out what's best for you.
Gratuities – Tips for you room steward, dining staff, and other staff, most cruises require you to pay them and they range from $14-20 per person per day
Hotel pre or post cruise – if needed or desired. If you're cruising in winter, I'd recommend at least one night pre-cruise to ensure you don't miss the ship!
Parking – if you drive to the cruise port, parking which can be pricey. Sometimes you can make out better bundling with a hotel stay the night prior.
Soft Drink packages – Usually much lower than the alcohol packages, and include soft drinks such as sodas, juices, etc.
Transportation – air to/from the port of call and/or shuttles to/from the cruise pier from your hotel, parking location, or airport.
Choose your Stateroom Carefully
If you're traveling as a group, you can get creative with your room or rooms! As one example, parents & grandparents would enjoy a private balcony, but kids could have an inside stateroom across the hallway (depending on ages). Another option is connecting rooms, and while some cruise lines have more than others, some ships also offer larger accommodations or special ship sections for families, singles, or other types of travelers.
Check for Cruise Line Apps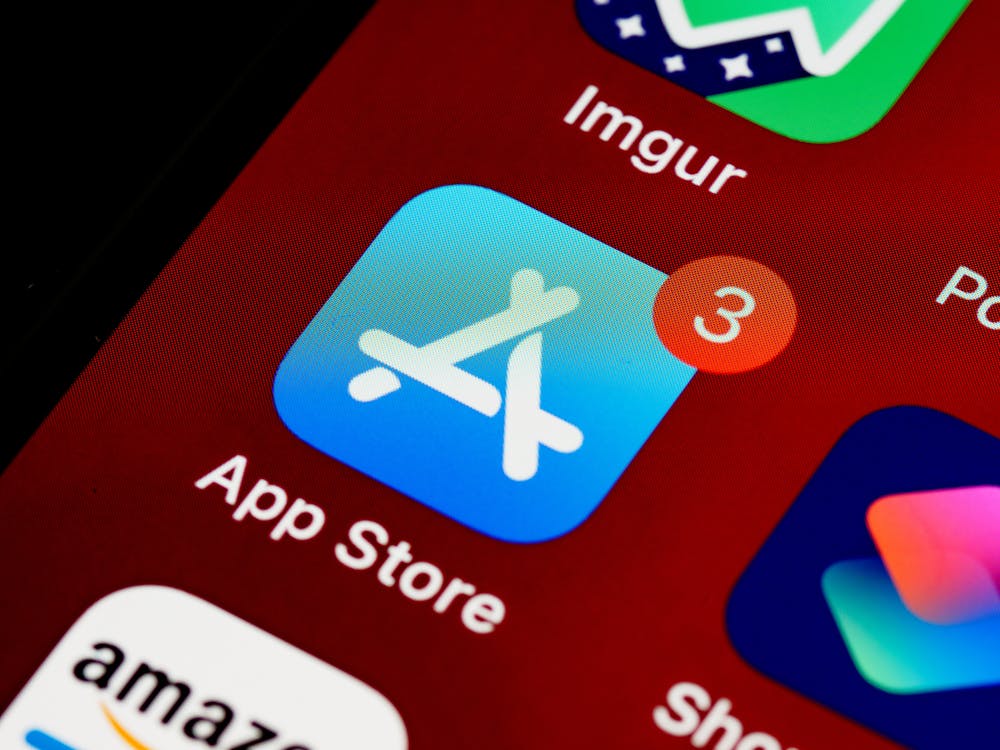 And use it! Many cruise line apps let you do so much! They can make boarding easier, as well as making tour/excursion or dining reservations, plus you can see the onboard ship activities, shows, and more! Many even offer a no-cost chat function for the others on board, plus access to your onboard account to see how you're doing with the spending. Some of them now even work as a room key!
Plan Amazing Tours
Mykonos Town and Barcelona are 2 examples of ports that invite wandering because they are simple to navigate. Venice is a place to wander among the tranquil alleyways or canals, while Juneau, Alaska is a lovely place to stroll at your own pace or try the user friendly local buses to reach the Mendenhall Glacier!
But some spots, like Naples, in order to visit the excavations at Pompeii you'll definitely want a tour guide and South American ports can be trying if you don't know Spanish, and some of those cities, such as Buenos Aires or Santiago, are huge! Bangkok is another example of a city that's so chaotic you might prefer to have an expert showing you the way.
No matter how you spend your port day, be back on time, (and I'd recommend early)! Unless you're on an official excursion from the cruise line, the ship will not wait. Don't be a runner!
Plan to Arrive Early
If you're going a bit of a distance to your ship's embarkation point, and it's somewhere you want to see, why not add on a night in a hotel to enjoy some local culture on your first night before you get onboard? Some fresh seafood in Athens with a view of the floodlit Acropolis is divine, or a relaxing walk through Venice!
Pack Wisely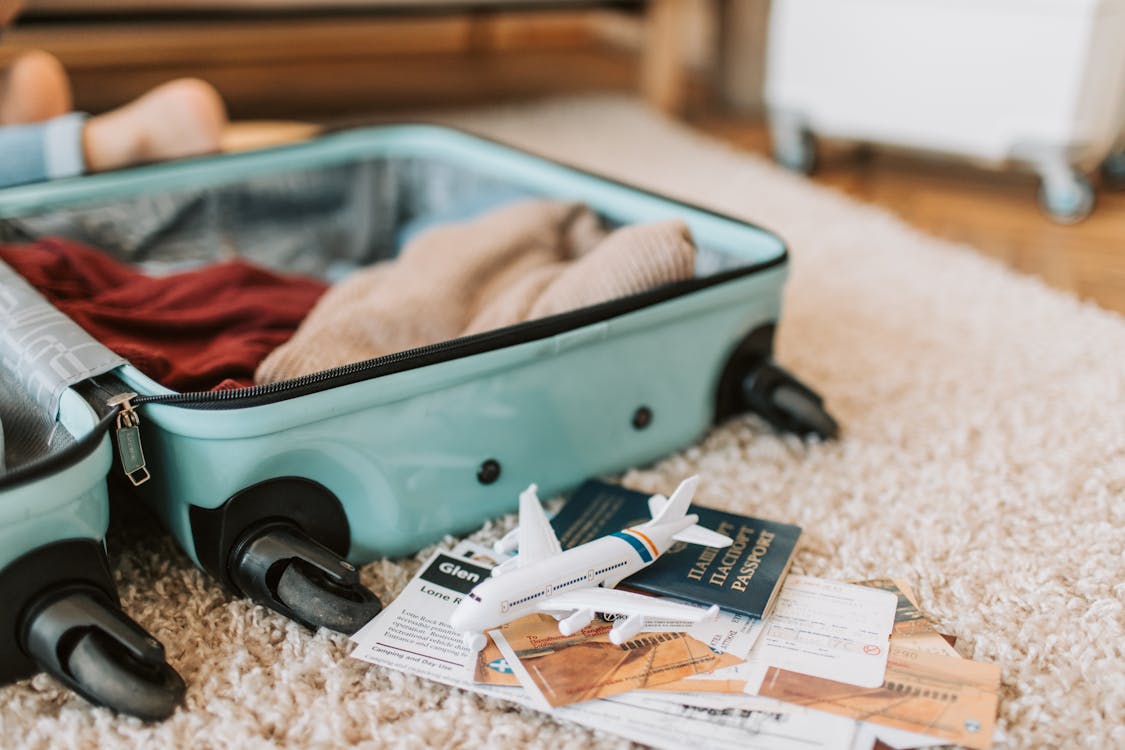 Cruisers everywhere will tell you what you should pack, and have many tips, and suggestions! Cabin wall or door magnets, towel clips, compression or packing cubes, washbags that hang, etc.
I will be posting more packing tips in the weeks and months to come, but here's a few to get you started:
Beach/Port Day Tote Bag to help you carry your essentials for port exploration, your tour/excursion, or beach day.
Pill Case for medications so you don't have to bring all those bottles along!
Jewelry roll to keep your delicate fancy things tidy!
Embarkation Day Bag – pack what you need for your 1st afternoon on board in a bag, depending on your itinerary, since luggage takes throughout the evening to deliver. Examples: medication, swimwear, cover up, sunscreen, cell and charger.
Pack Crossover Style
A hard working, matching wardrobe can help you pack light and have a versatile, minimalist style color palette that's a bit neutral and where everything goes together. For example, 1 pair of pants that can be paired with any number of tops and that doesn't look bad with sneakers nor strappy sandals in the evening!
Another example: 1 simple dress that can be changed up with shoes, scarves, or other jewelry or accessories. Most travelers who successfully travel this way recommend 1 pair of walking shoes, 1 flip flop, and something dressy for the dinnertime or evening.
Dress codes do vary by cruise line, but they all will provide you with an outline on their site, or you can ask your trusted travel agent like me! Rarely would you need a ballgown or tux but some cruise lines still have many guests who like this.
Pack Tech for Your Itinerary
You might like to bring some itinerary-specific items on your cruise, such as:
Alaska Cruise – Binoculars, Camera for wildlife observation
Caribbean Cruise – while drones aren't permitted some mini drones can be used to capture some amazing shots of special sites, but check if it's legal before you use it!
Cruise stopping in any religious sites – consider any head wrap in certain parts of the world, or appropriate clothing
Snorkeling or Diving on your list? How about underwater cameras or a GoPro, or waterproof case for your smartphone!
Spare batteries for anything you bring
More Packing tips:
13 Things to Add to Your New Packlist
15 Things to Pack "Just in Case"
Take a Tour of Your Ship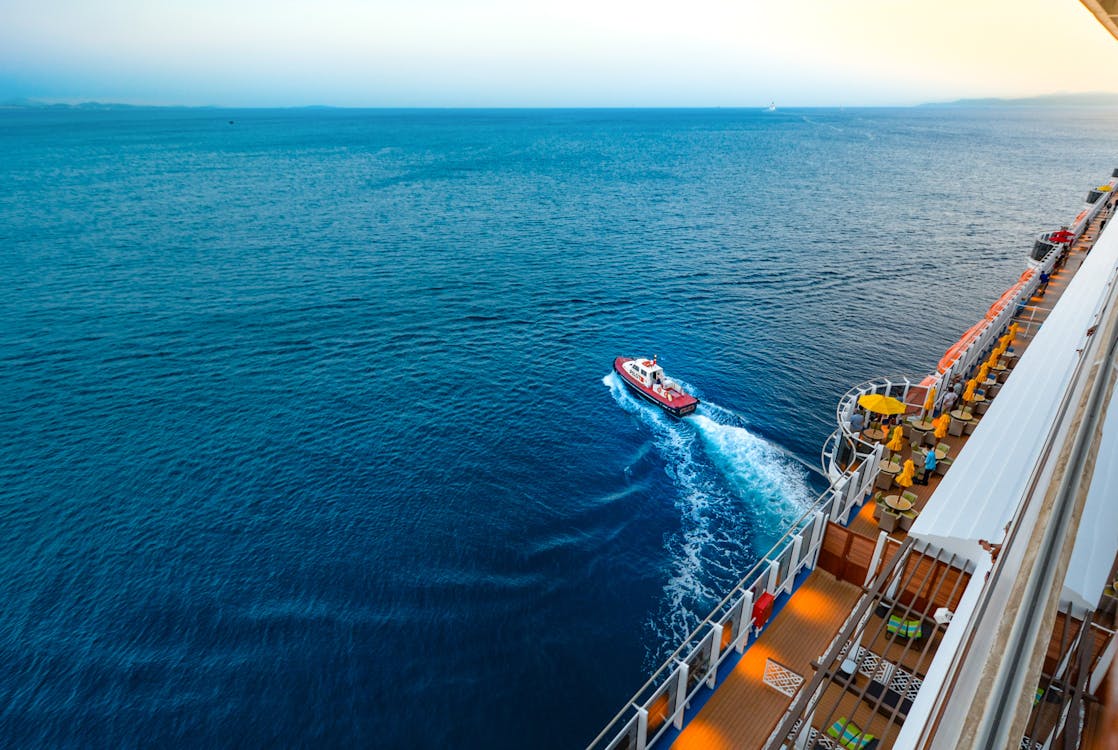 Exploring your new home for the next week – your ship – is fun and a smart thing to do! This is a great way to figure out where you want to eat, relax, club, sunbathe, and attend activities!
You can use maps onboard or the cruise line's app to explore. I recommend starting up top and work your way down. You'll see which restaurants look inviting to you, what the spa might offer you, and where you want to be during the sail away party!
Find Memorable Breakfast Spots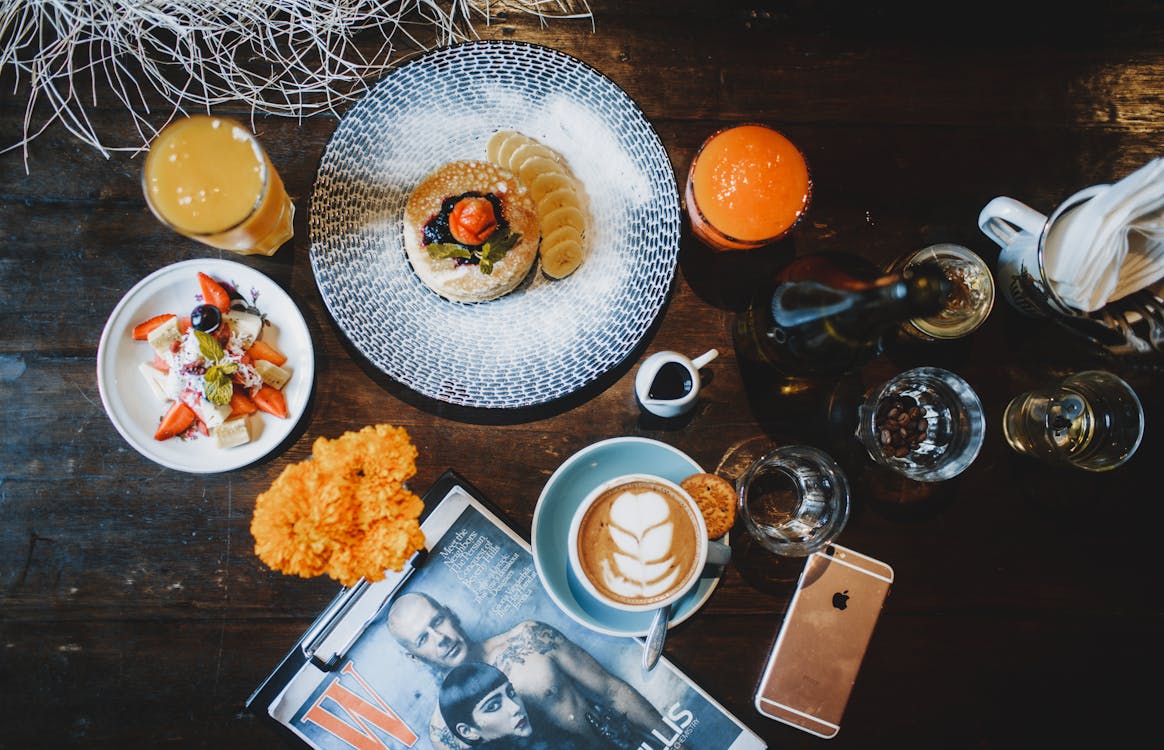 Many ships have special places to dine at breakfast other than the typical buffet from dining rooms to specialty restaurants that are open for breakfast or lunch without the fee in some cases! Check it out and ask around!
Enjoy Specialty Dining
Specialty dining is amazing, and if you have not yet tried one on your past cruise, or if you have not yet taken a cruise, this is worth considering! It's a nice respite from the busy main dining room when you want something special or for a special occasion.
If your ship has any forward or aft specialty spots, and you sail away from a great port like Santorini, as one example, you can book it for sail away time, asking for a seat with a view, and enjoy the tremendous views while you sail away.
Enjoy the Spa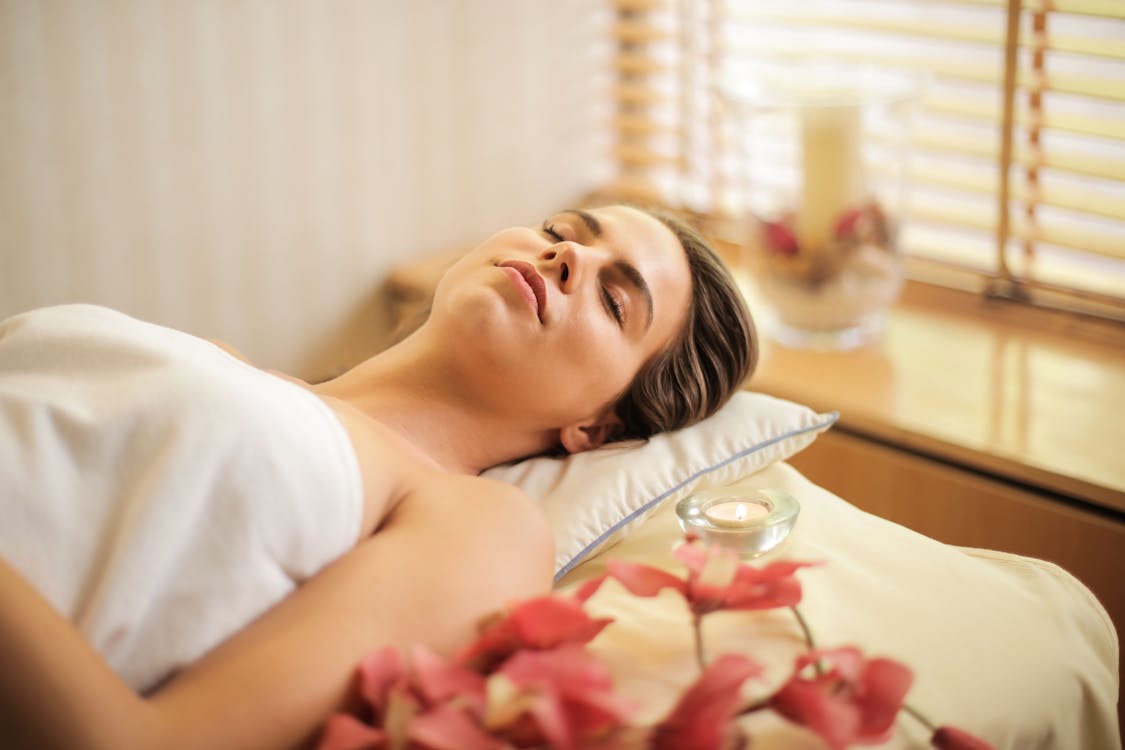 When to enjoy the spa is the question many times. Before dinner is tempting, but that's a time when you might want a nap after. On sailing days – this is a great time to enjoy the spa and not interfere with any plans you might have.
If you already have visited a port of call, that's another great day to visit the spa! You might also get a great deal on a port day!
Exercise Fun
If you like to stay fit, even when on vacation, most cruise ships have a nice fitness facility onboard you can enjoy. Most have some classes, extensive cardio and muscle building equipment, not to mention my favorite way to exercise, with dance! Take a live dance class, or just walk on board and take the stairs!
Create Memories & Do New Things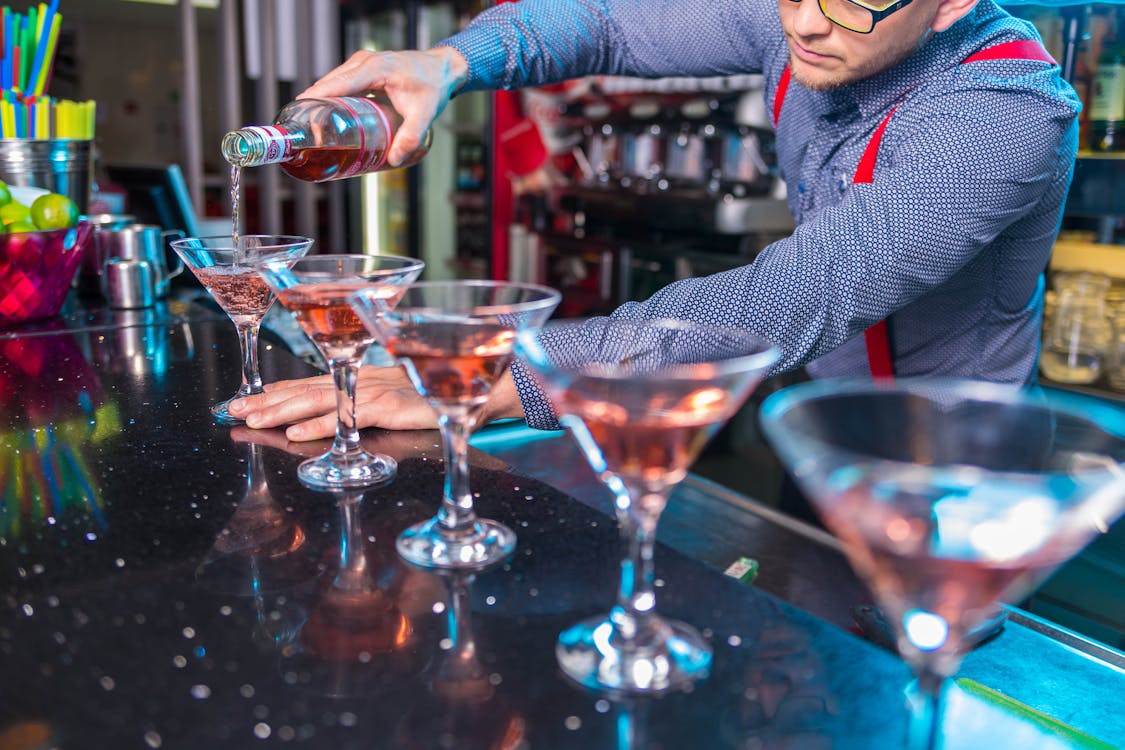 Cruising is so much fun, and since nobody knows you on your cruise, do something new! You may not sit at a fancy cocktail bar at home, sipping a martini & wearing a fancy outfit, but in the elegant setting of a Cruise ship, why not?
Have an adrenaline rush zip lining, or stay up late dancing or singing karaoke, or get up early, check out the sunrise, and take a midday nap! Take a class on the ship, learning something new. Meet new people! It'll be fun!
Capture Memories
Taking pictures and videos is the most common way most people capture vacation memories, and is a great way to do so, but if you like being creative, there are a few other things you can do!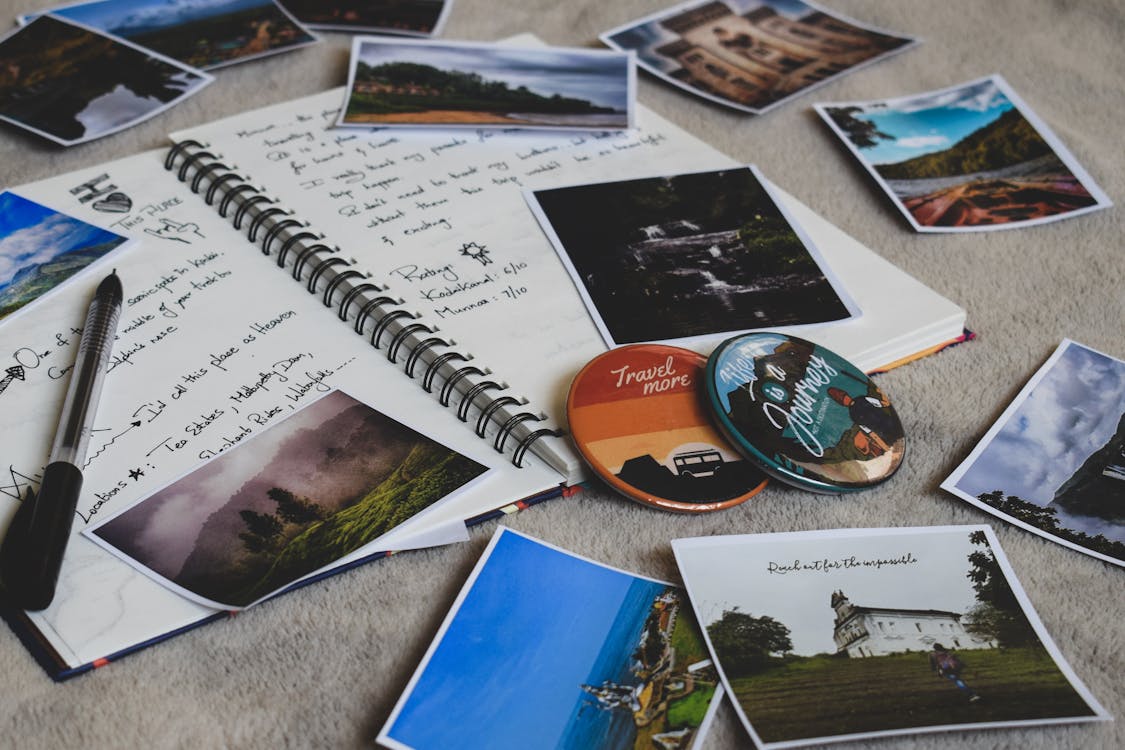 What about sketching something from your trip (even if it's just for you!)?
Maybe you could write a journal about your trip, while sitting in a lovely waterfront cruise ship restaurant or deck at sunrise or sunset.
You could also make a mini movie with today's fun and free video apps!
Scrapbook or make a shadow box of the memory items from your trip, like photos, ticket/excursion stubs, something from a paper outline of the day on board,
You could record sound bites of different things from your cruise, like sounds around the cruise ship (think: the horn at sail away, sounds of birds, dolphins, the city you visit, a piano bar song)
Ask everyone on your trip to share their best pictures at the end of the trip and make a photo book for everyone to enjoy.
Inspired to set sail? Easy Breezy Journeys is ready to help you plan! Reach out by clicking HERE to fill out this brief questionnaire to get started!