Fun Fact: The All-Inclusive Concept originated with Sandals in Jamaica!
Jamaica is well known for the all-inclusive concept, because this is where the concept was basically invented! Not only are the resorts unbelievably stunning, but there is so more to this destination than just luxury in the Jamaican vibe with bare feet in the sand. Jamaica has travelers feeling safe and prepared to experience their island country.
Jamaica's already got a new normal ready to go for guests coming to this awesome location, delivering an authentic, relaxing as well as safe travel experience!
Put together a comprehensive destination-wide plan with a heightened focus in mind, when travelers fly into Montego Bay & stay in a hilltop inn with amazing views, a luxurious villa, luxurious resort or hotel, every visitor is made to feel safe and appreciated.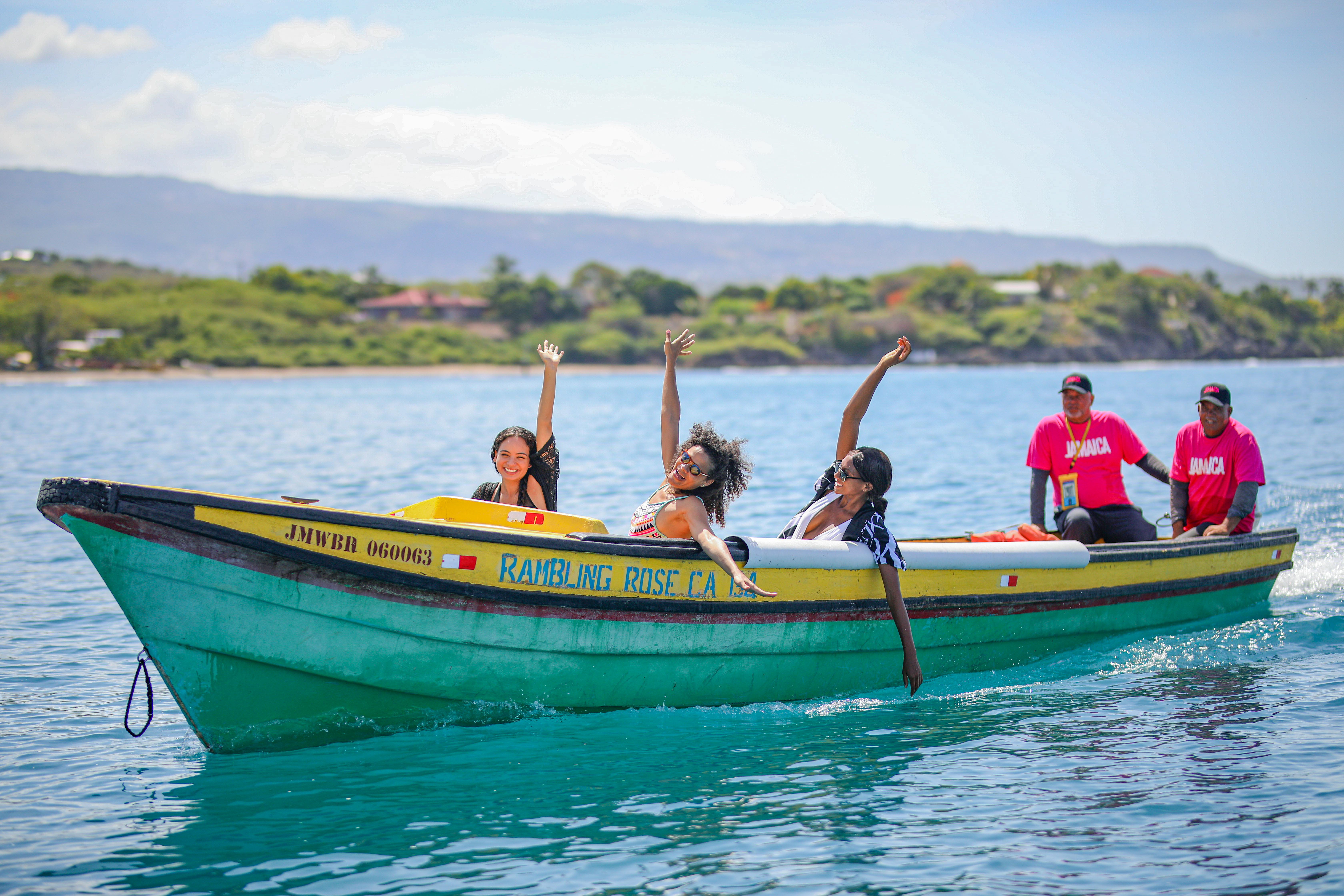 Personal Encounters
Graciousness & hospitality with a smile is not only a big part of the economic fabric of Jamaica, but an essential part of the culture there. A welcoming, warm attitude is ingrained in the lifestyle of those who live here, & something the people are always more than proud to share with travelers. The nonstop irie vibe, smiles, friendly atmospheres are effortless and makes it easy to adopt it yourself when visiting. It doesn't take long to feel at home in Jamaica, to witness the citizens' pride in their unique traditions, culture, landscapes & way of life.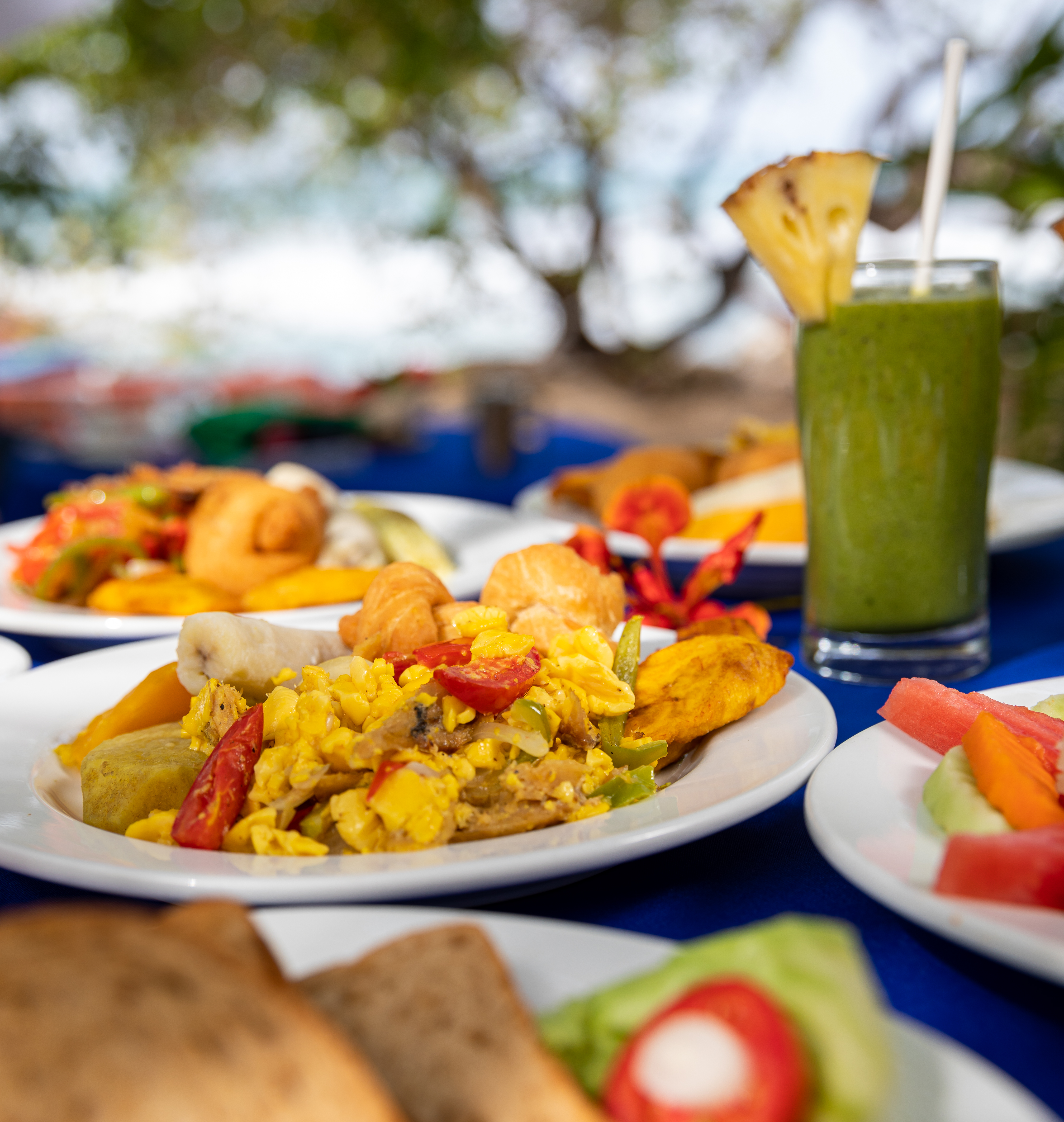 A Stay to Savor
Included with your stay along with all those cultural identifiers is, of course, FOOD! There's a lot more to Jamaican gastronomy than just their amazing jerk chicken, and even if that dish is undisputedly delectable and rightfully famous (I know I love it)! It's worthwhile to bypass your default beach choices for more traditional dishes of Jamaica, including curries, stews, soups, rice dishes, deep fried goodness, & fresh seafood from the never-ending coastlines. For greens, the locals would suggest trying the callaloo, okra, ackee, jicama, which all make a colorful plate plus an exciting adventure. Try foods from different countries without leaving Jamaica, where the tremendous mix of people who have settled on Jamaica through history has created distinct, unusual & of course, delightful palette of flavors for any palate!
Fall for the Water
With so many amazing food options around, it's a good thing that Jamaica also offers a lot of burn some of those calories you'll absolutely have to consume! One of the top pastimes of Jamaican guests is to seek out and discover its various waterfalls. There are 40+ across the Jamaican landscape, with Dunn's River Falls in the lead as the absolutely most well-known. This 200-foot fall extends almost 600 feet, with giant steps & little pools, ending near a beach. The 1 hour hike + climb, while escorted by a professional, like a guide, is well worth the effort to most who take this tour, & this attraction is on "must-see" lists for first-time Jamaican guests. However, if you want to keep chasing waterfalls, stay alert! The jungles are full of them, some more or less discovered, which is why the exact count is as fluid as the water cascading down each waterfall.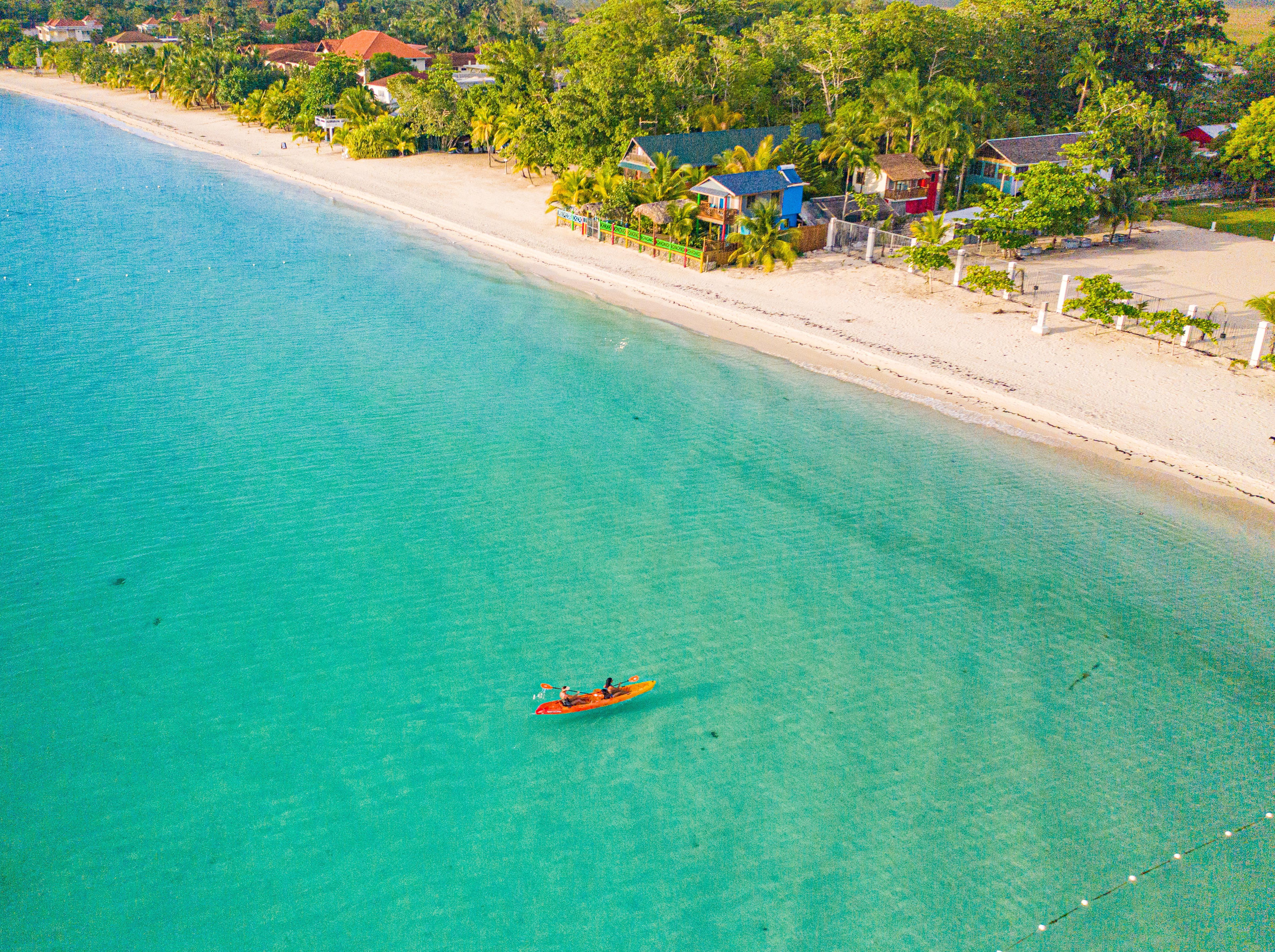 Stay for the Beaches
The waterfalls are amazing, but the beaches are phenomenal! For example, the Seven Mile Beach in Negril has blindingly bright white sands that ease into equally turquoise blue waters. This internationally famous beach is only one of around fify! You're never far away from a beach while in Jamaica. For example, full-service, world-class spa services often take place right by the ocean; private beachside cabanas are commonly located within gorgeous oceanfront resorts, many which also have state-of-the-art fitness facilities that sometimes overlook those endless ocean views, if you like to stay fit while on vacation in the gym.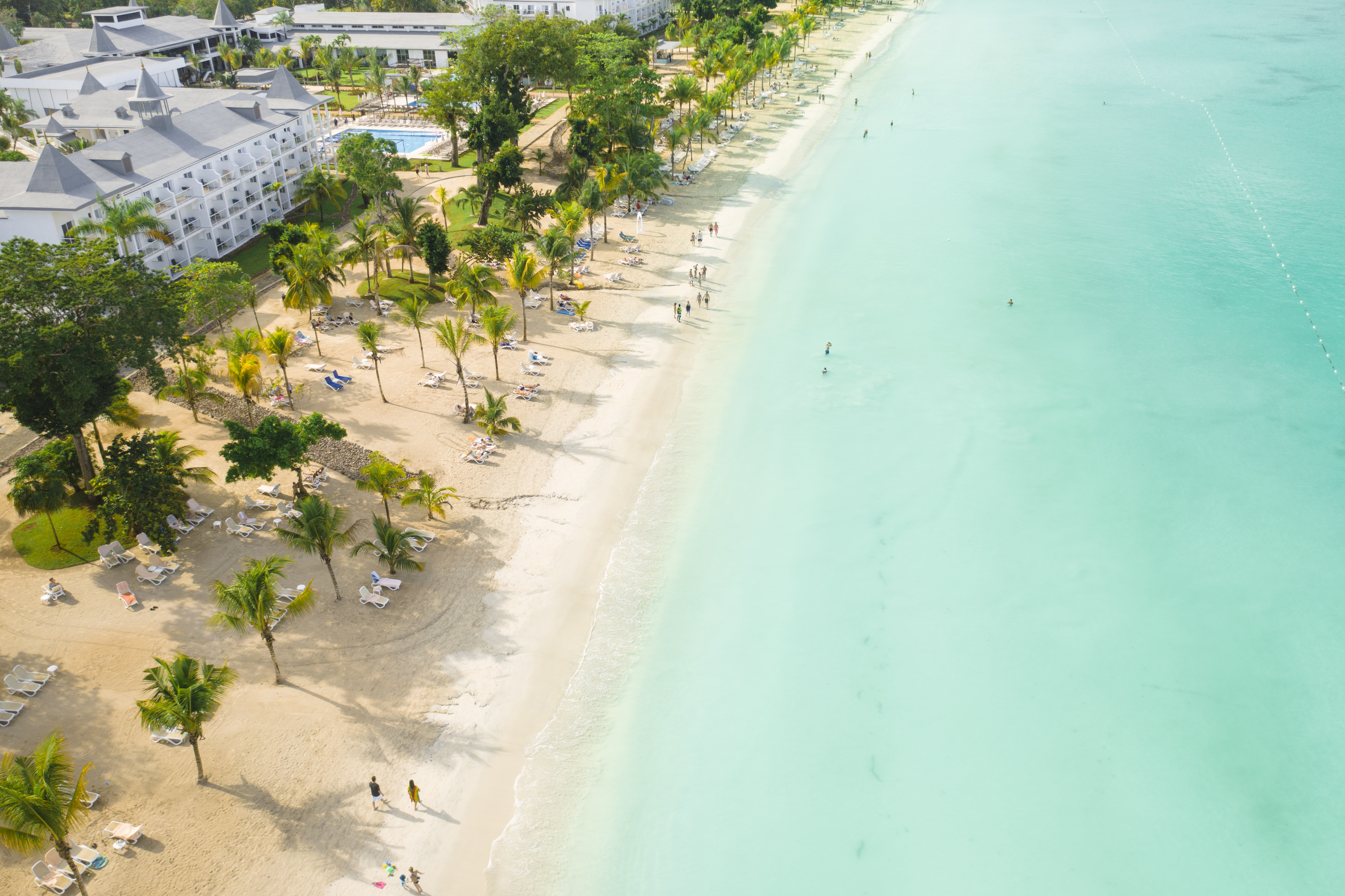 Accessible Amazement
Now that you're dreaming of heading off to Jamaica, the best and easiest way to get there is by combining airfare with your resort hotel, include your transfers and insurance for an Easy Breezy Journey – if you want to go and make it easy, simply click HERE to answer a few quick questions about your vacation in mind and we can get started!