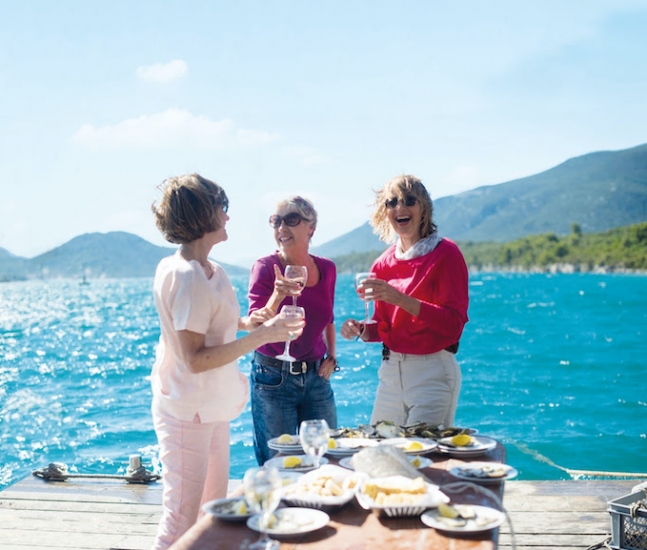 You might not have heard of Insight Vacations, but if you like the most exclusive inclusions & experiences, and want to travel sustainably, keep reading!
Insight Vacations has long been a leader in premium guided tours, and recently launched its 2022-2023 travel collection many new trips!
Insight offers travelers 133 itineraries which are not only unique but immersive visiting Europe, Northern Africa, the Americas and Asia.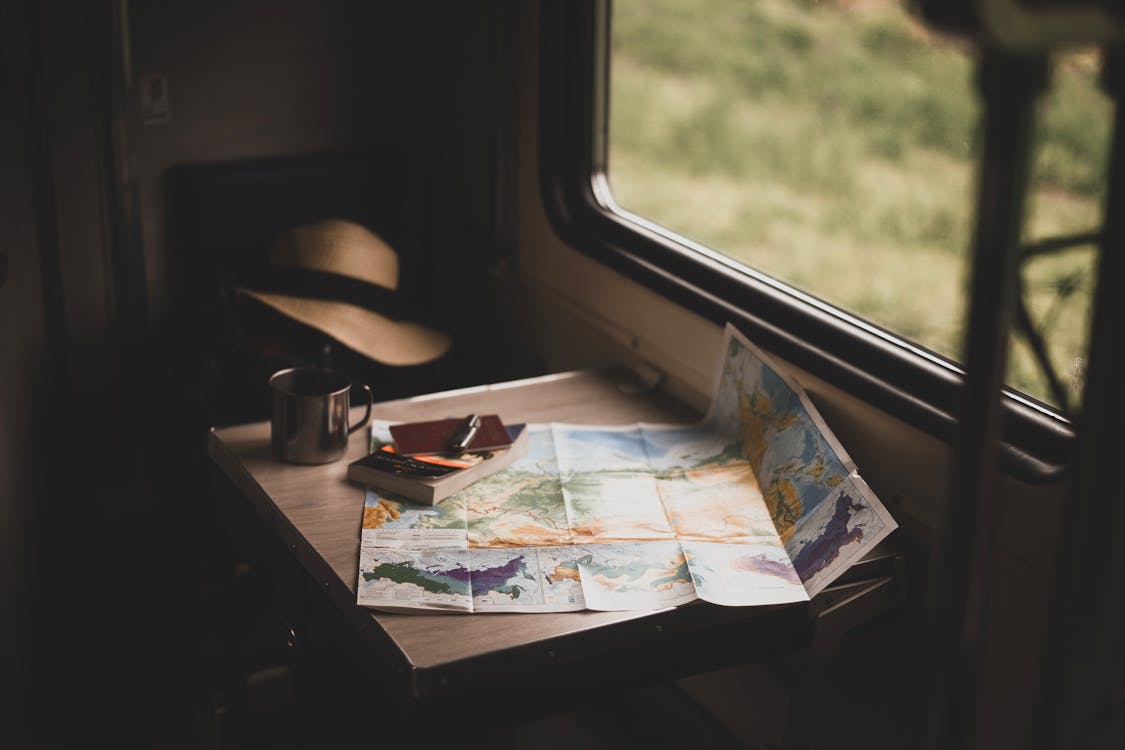 Insight Vacations is fueling the collective wanderlust of their regular travelers with trips that now include more intimate (smaller) groups, improved well-being protocols, a specifically trained Well-Being Director, & more immersive choices on all tour options.
Guests get the chance to explore destinations deeper than ever, with the help of some local experts. Some good examples of what we mean by this is visiting a famous museum with the personal tour of a historian, a ranger as your guide on a nature tour, or seeing an artisan's workshop and watching the ancient art of loom weaving!
When you travel with Insight Vacations as your tour operator, you can expect to go home feeling informed and enriched by the expertise, experiences, and insights provided from your time away and help of your Travel Directors and Local Experts, and know you've made a lasting impact, too!
Make Travel Matter by Insight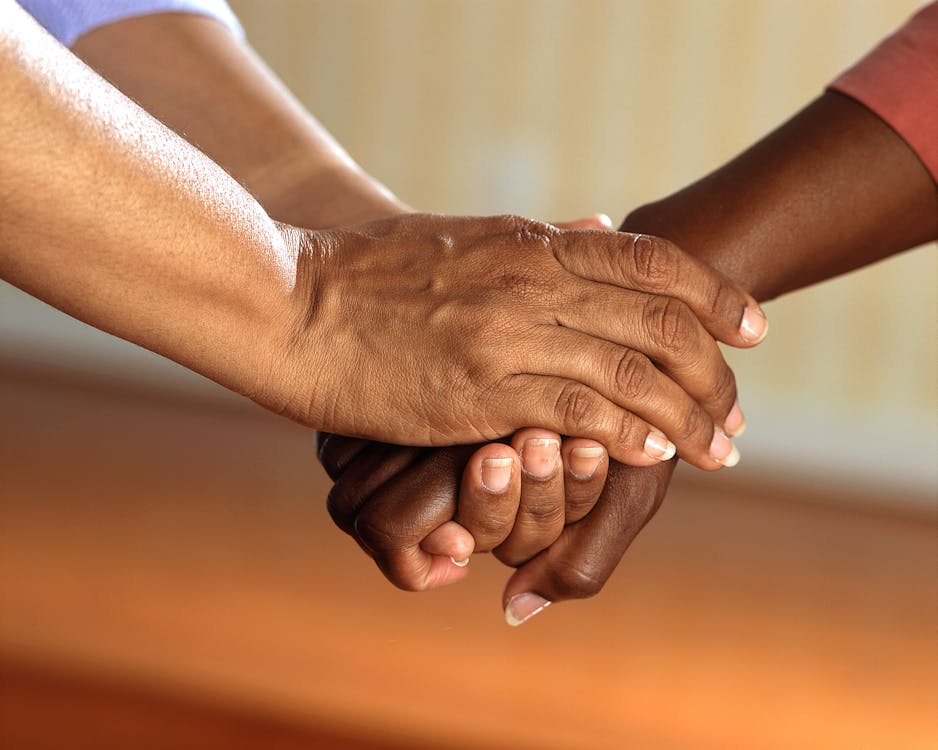 Insight has a program called Make Travel Matter. This program offers experiences on every tour worldwide now, which are working to promote the goals of the UNSDGs or United Nations' Sustainable Development Goals, meaning they positively impact the communities where you visit!
These unique experiences connect the planet, local wildlife, and people of a community to travelers like never before, and promote sustainable tourism. Carefully selected, these tours are endorsed by experts in sustainable tourism, too!
Every moment of our premium guided tours is seamlessly planned, taking the complexity out of travel and giving clients peace of mind to enjoy a magical experience from start to finish. As well as seeing the great sights, guests create deep connections with themselves, family and friends, fellow humans and their destination, through our Insight Experiences and Make Travel Matter Experiences.

Ulla Hefel Böhler, CEO of Insight Vacations
Sample Itineraries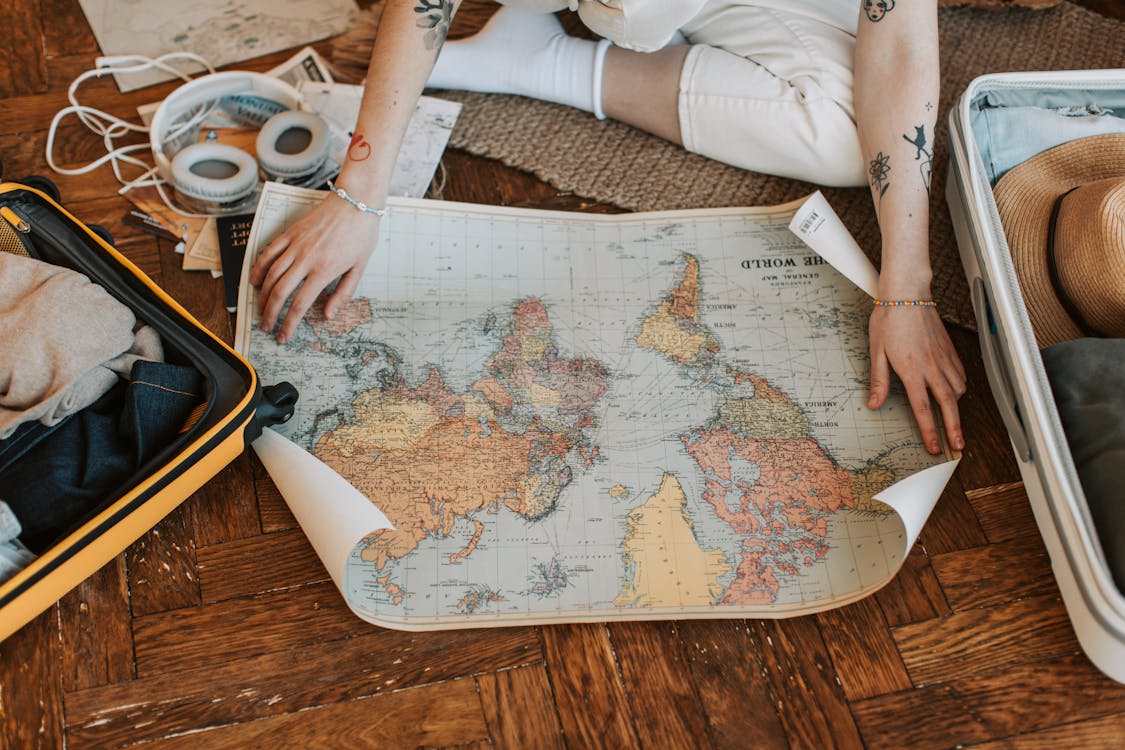 Country Roads of Andalucia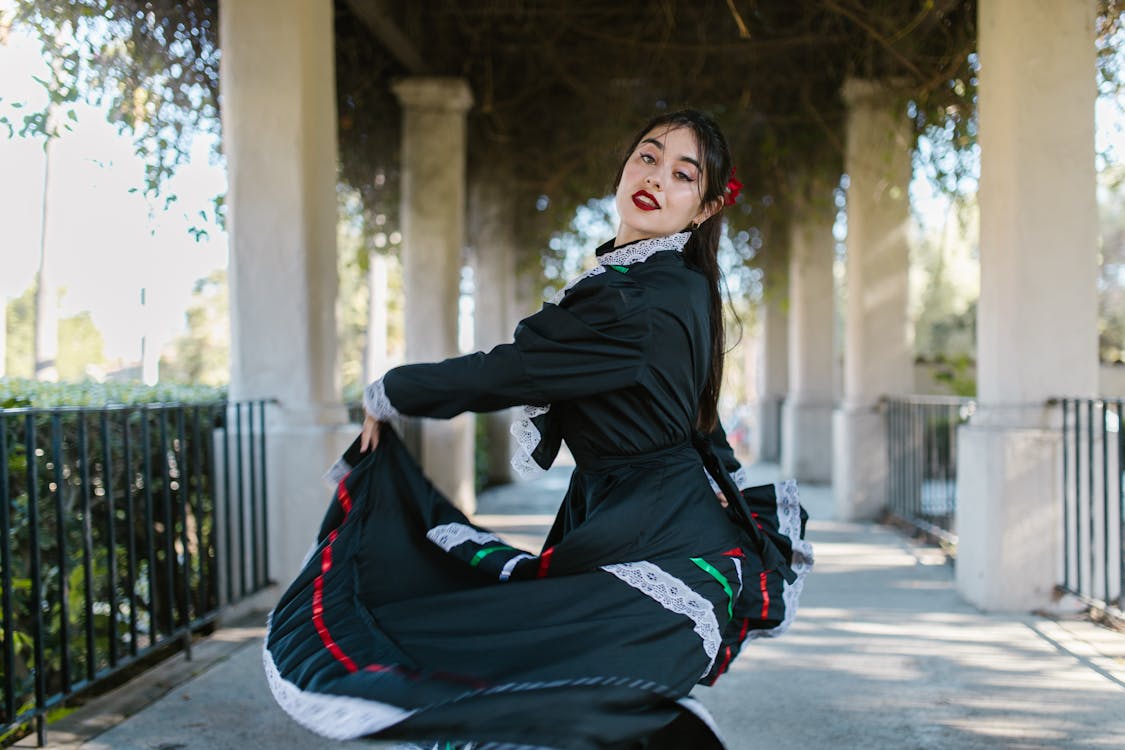 On this new 9-day experience, you can discover the various, colorful destinations of Southern Spain, filled with cultural and culinary delights, revealing the soul of Andalucía. During your visit to Seville, you'll enjoy a Make Travel Matter Experience at the Cristina Heeren Foundation, where their goal is to promote the teaching and conservation of flamenco!
Country Roads of Wales, Devon & Cornwall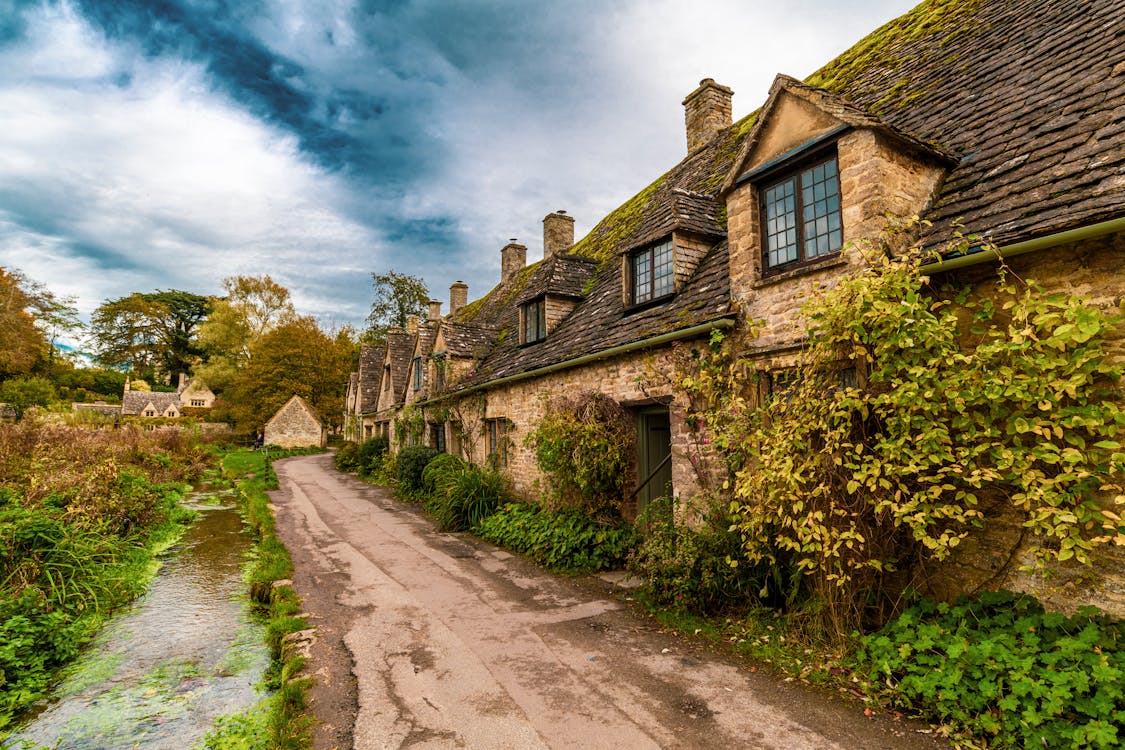 During this lovely and newly introduced 13-day tour, you will explore enchanting seaside views, the rolling hills of the Cotswolds & learn about the literary legacy of Jane Austen. You will enjoy an Insight Experience in Selborne, a beautiful, historic Hampshire village & also meet Ceramicist Robert Goldsmith, master artist of the famous Selborne Pottery. Every piece of stoneware is hand thrown and carefully decorated.
Hawaii with Oahu, Maui & the Big Island
You will experience Hawaiian magic of the islands on this new 10-day guided vacation. You will enjoy a Make Travel Matter Experience in Oahu at the Hawaiian Legacy Forest and join an eco-tour with a Local Expert. You will also get the chance to plant a native to Hawaii Milo tree, which helps to heal the local ecosystem!
Wonder Grottole, Italy – New Make Travel Matter Experience
On the classic 11-day Best of Italy premium guided tour, you can become an agent of change as you help bring the earthiness and beauty of an abandoned rural village back to life!
Bran Castle, Romania: A New Insight Experience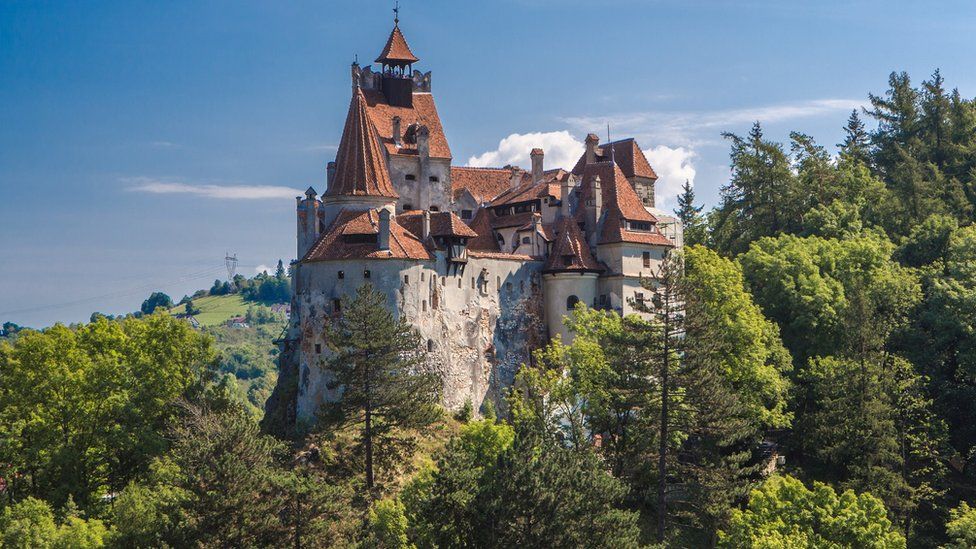 On this deep and carefully curated 18-day Treasures of the Balkans journey, you will learn about the story of Count Dracula during an after-hours, private tour of Bran Castle, which is then followed up with a delicious regional dinner!
Wadi Rum, Jordan: A New Insight Experience
During a once in a lifetime 7-day Experience tour in Jordan, you'll join an astronomer in one of the most incredible places on earth for a stargazing session, private to the group, with stunning and hard to find views of the illuminated night sky.
Ready to plan your next adventure?
If so, Easy Breezy Journeys is here to make it easy for you! Just click HERE to get started!