If you're thinking to plan a trip for the near future, or you have begun to fly again, you may or may not be aware of how much has changed for air travel.
Not only regulations, rules, entry limitations, vaccinations, and tests, but also a new set of travel behaviors that people are beginning to adopt to help people's sense of safety and comfort around you while you travel.
Here are some tips for the age of post-Covid travel for you to consider:
#1 Prepare to be Patient
Everyone knows that the process of going through the airport can be long, tiresome, and full of lines, even on a great day before our world changed dramatically in 2020 with Covid.
When you add the new COVID protocols to the mix, that can make you not want to go at all, but with some patience, setting your own expectations in advance, including additional wait times, it can still be a positive experience for you and those around you at the airport.
Think of it as some bonus quiet time to think about life, read a book, catch up on email, or anything else you can do to kill time waiting.
#2 Respect others, Be Helpful & Kind
Whether you are working with airport or airline check-in staff, flight attendance, other passengers, or airport employees, the industry has been VERY hard hit with Covid, and these companies are just getting things back to a new normal.
Being kind to fellow passengers with a friendly hello can even let a nervous flyer next to you feel more at ease, knowing a jerk isn't beside them! And with the drama we've seen on some aircraft since the world began to re-open, the flight staff surely would appreciate a friendly and cooperative demeanor from every passenger. Not to mention it is a good example to set for other less emotionally fit guests.
#3 Wear your mask
For the time being, you will need to wear your mask on board the flight when not eating, taking medications, and/or drinking. It protects you but also those around you who might have health risks beyond those you have.
#4 Let your journey be judgment-free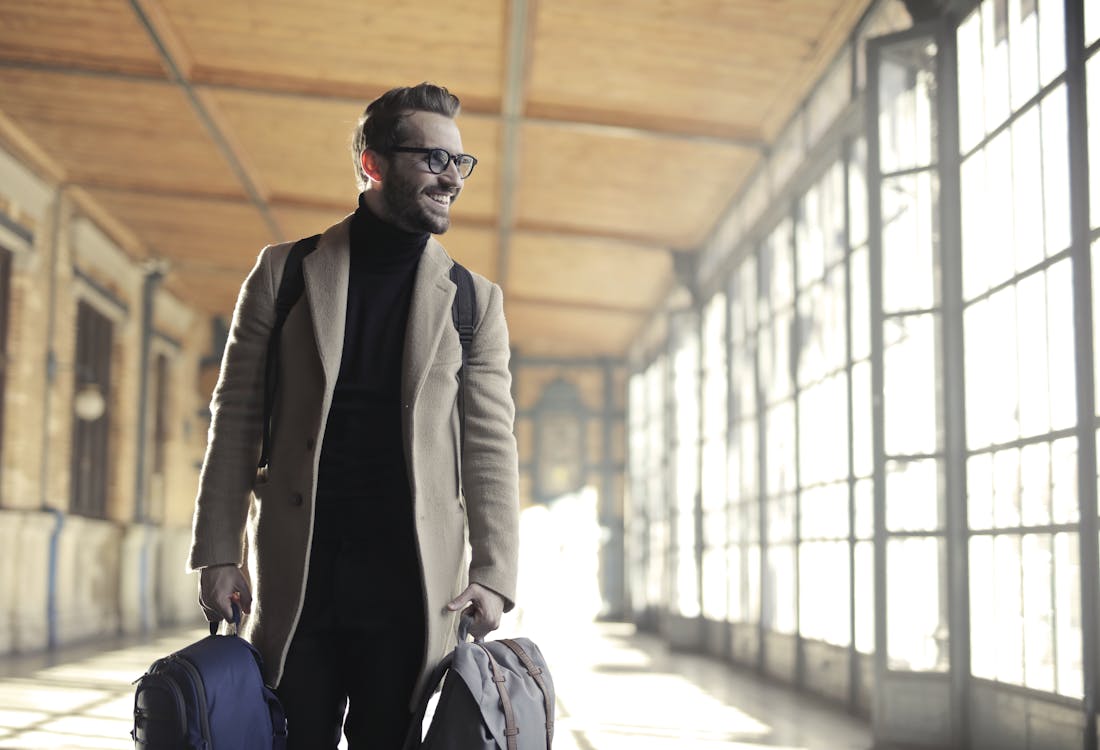 Do like planet fitness says -and be a no-judgment zone person.
If something looks odd to you (unless it causes reasonable concern for safety), try to let people do things their own way. If they are slow, let them be slow.
If they don't want to chat, let them be to themselves. If they feel uncomfortable being close to other people they don't know, letting them do what they need to feel as comfortable as they can is best to keep anxiety levels down.
#5 Remember that Much has changed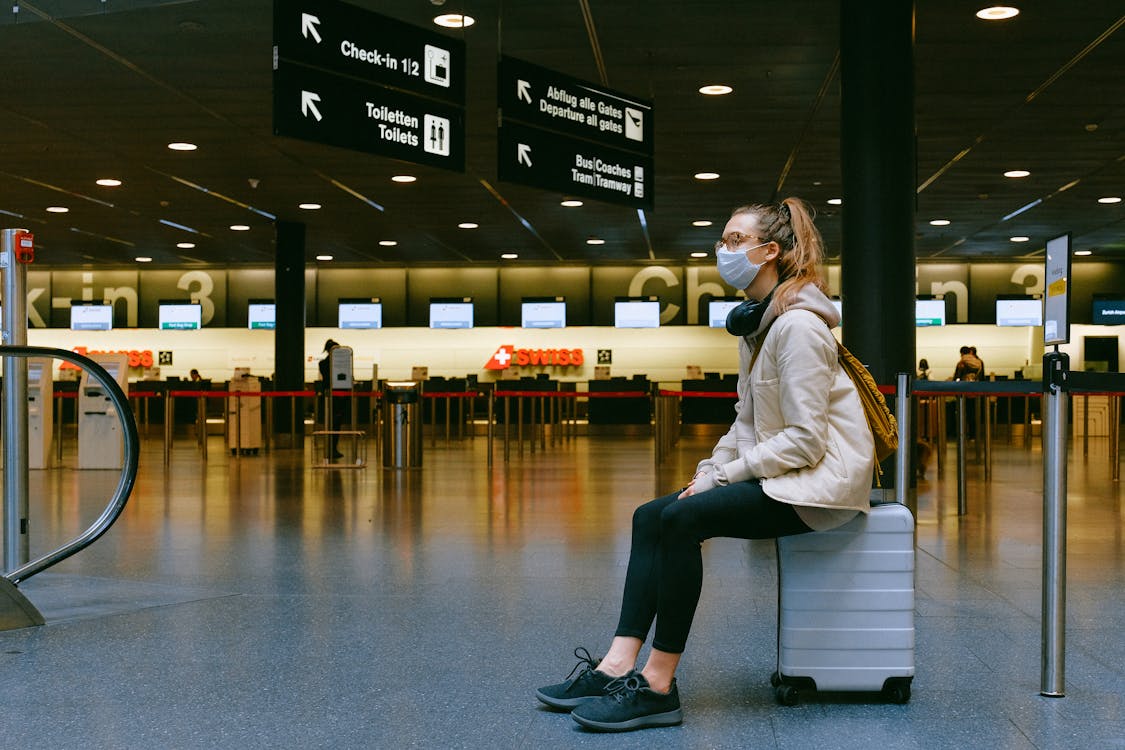 The airport might look the same, but much is very different. Remember that you'll be asked at check in for your vaccine status, Covid test results, and other things, which may change from day to day.
Now when flying, there are some other things that are more of an issue than they used to be, such as waiting outside the restroom for it to open up is no longer okay, as well as crowding up the galleys or standing in aisles.
Keep in mind your level of comfort might not be someone else's.
#6 Only Go if you are Ready & Other Considerations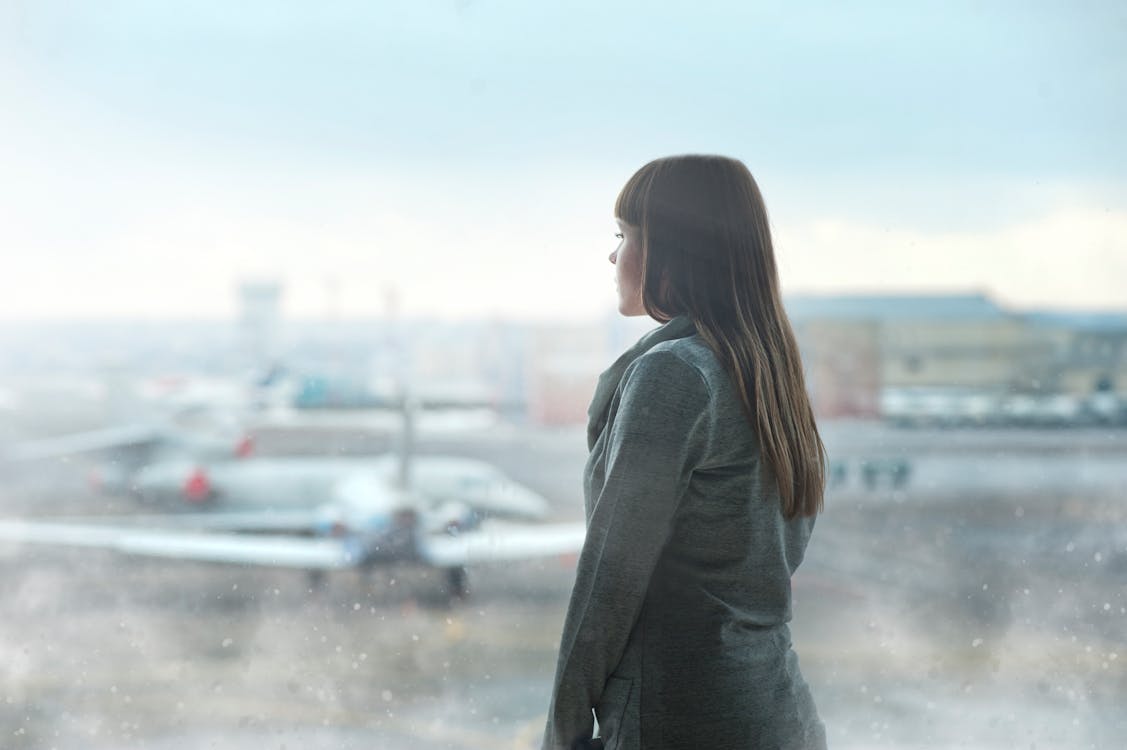 More importantly than all of these other 5 is that you should be good and ready and comfortable before you board an aircraft. If you're not sure, it's ok to delay. There are so many new rules, procedures, and processes that weren't there before.
You can also upgrade your seat to give yourself more space or accommodations.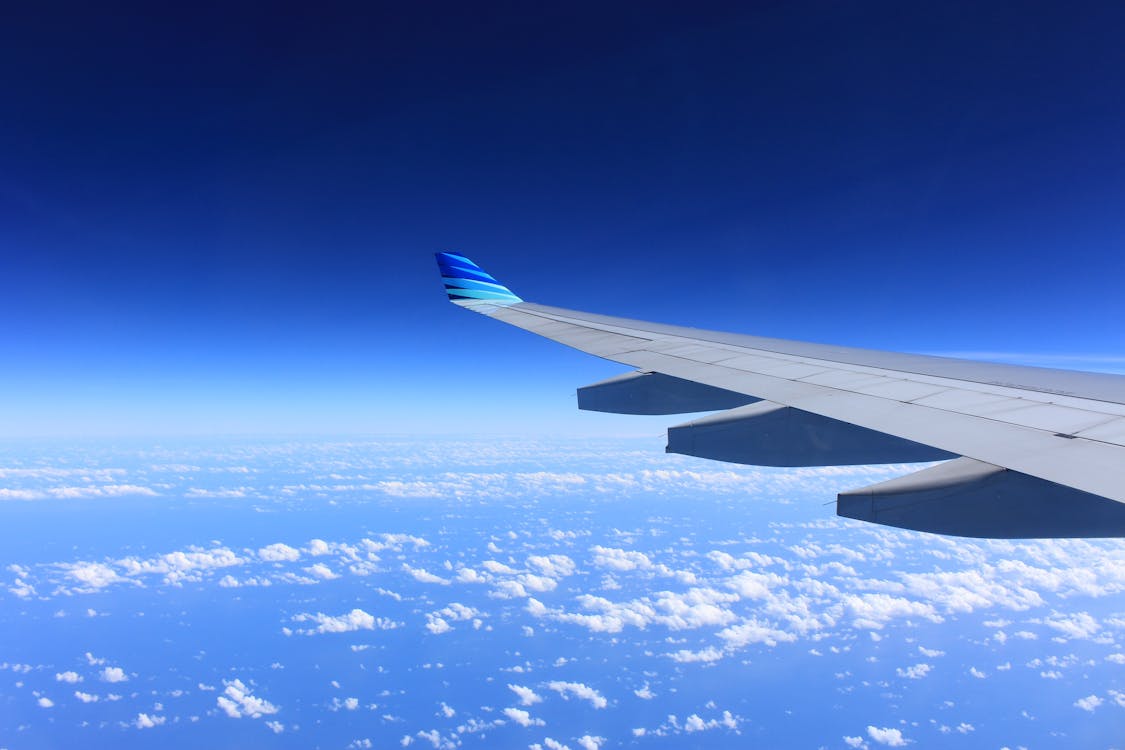 The pandemic has for sure changed travel – maybe for now, and maybe forever. Having an open mind, remembering to think of others, being patient and kind will all help you and those around you have a more pleasant journey.
Ready to plan your next vacation or getaway? If so, Easy Breezy Journeys is here to make it easy for you! Just click HERE to get started!