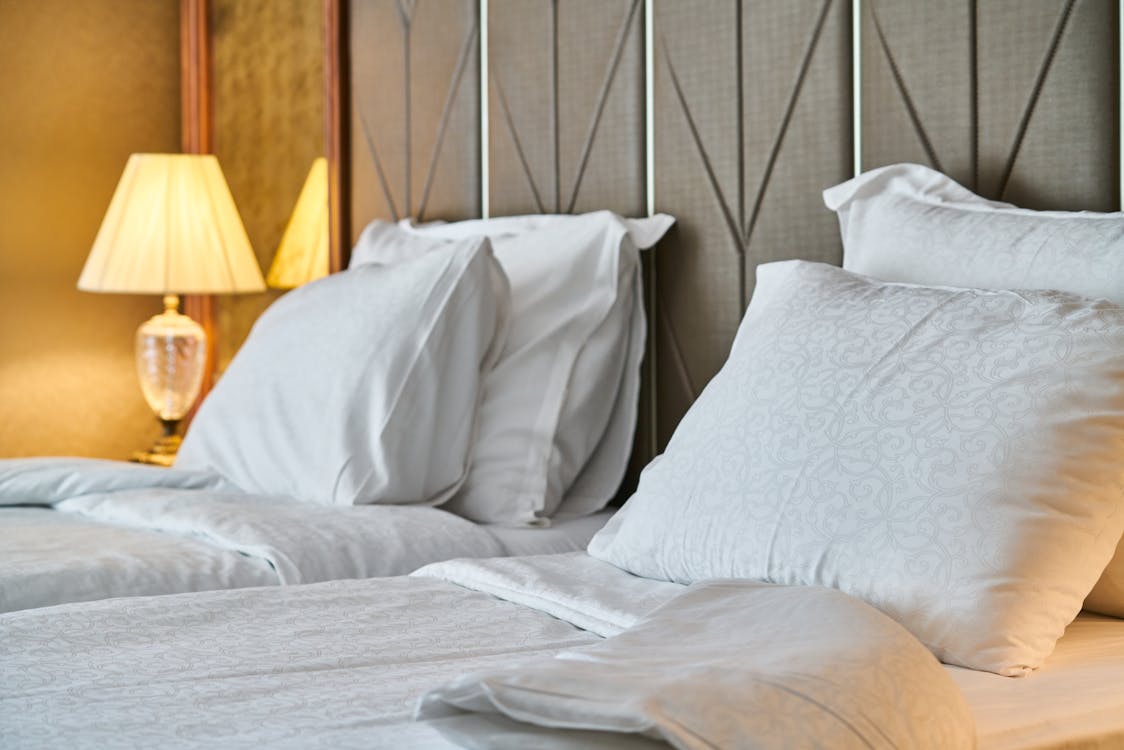 The hotel industry as a whole has gone through quite bit of disturbance as a result of COVID-19's effect on travel.
A good percentage of hotels – from motels and cheap stays to nicer hotels as well have been dealing with staffing issues (as have most brick and mortar businesses) which is most absolutely having an impact on guest experience.
#1 To Expect or Not Expect Daily Service During your Stay?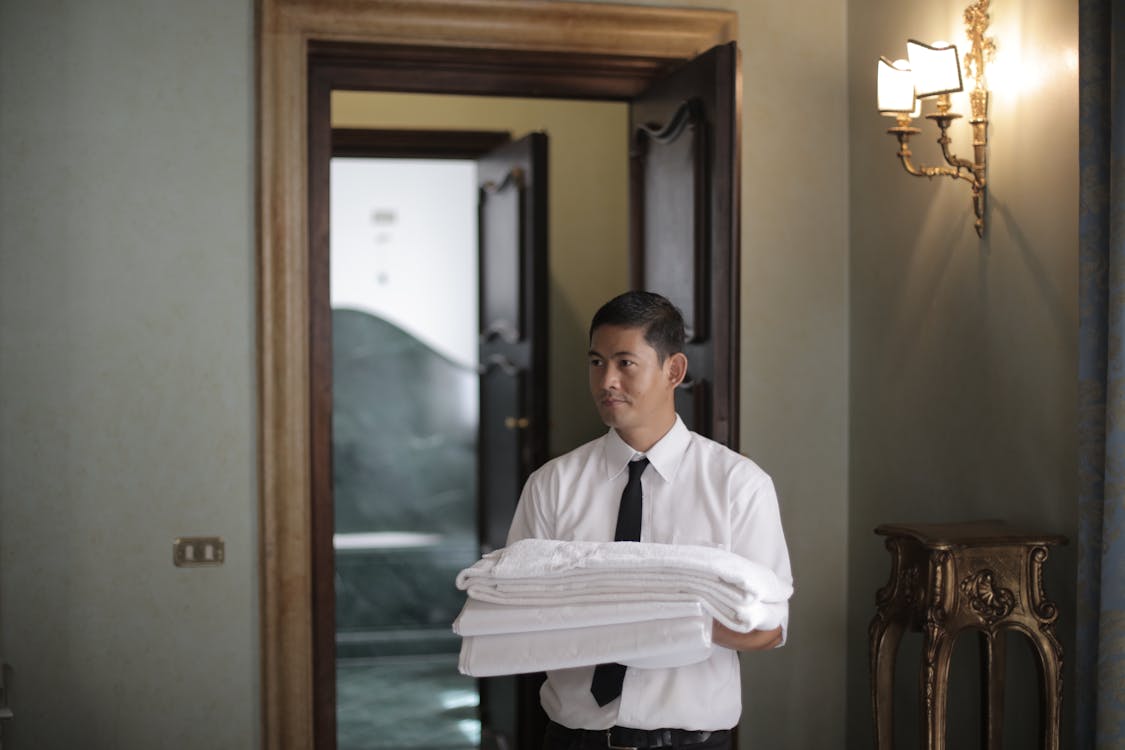 These days, it's pretty normal for housekeeping to only clean a room when a guest checks out or specifically requests it.
If you are at a hotel and want more towels, soap, clean glasses, etc., the process now is to just request them and leave the dirty items outside your door & the staff will leave new items when take the old ones.
#2 Keep an Eye out for Credit Card Offers
Most, if not all, major hotel companies have their own credit card & might be associated with larger brands like Marriott, and they brand with Chase or American Express. Most reward/credit card programs will not let a prospective credit card holder get more, new sign-on bonuses until 24 months have passed. But since most people do not cancel the card after 24 months & obtain a new one with additional signing benefits, they never get those.
That's likely because closing an account can and/or could have a negative affect on your credit score, but if you close one, and it won't hurt you much (consult with your credit expert) – you could expect to likely get tons of great new offers if you do this route. This would not work for someone who might have credit issues and not qualify for a new card.
Tip: Anytime a hotel brand begins a new program it usually means the benefits are changing – and in most cases, it might be harder to use free room nights, etc. Often, such programs are referred to "new" or "improved" to help the hotel chain control its output on the rewards, rather than to improve the guest experience.
#3 Watch the Frequent Stay / Reward Programs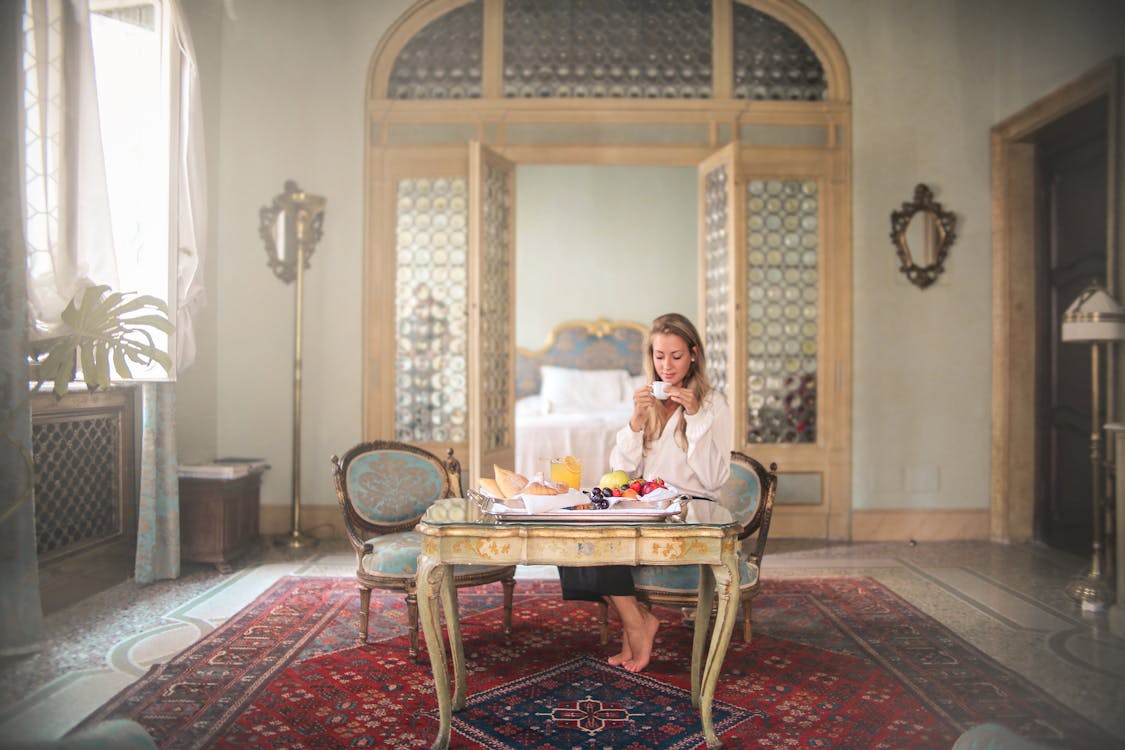 Keep in mind that there are big differences in hotel reward programs but if you don't have a preference, you should research them to find out the one that fit your needs the best.
Some identify categories & any hotel in that category generates a certain # of points per night for a free room stay.
Some chains have no blackout dates while others have a ton of dates blacked out.
Some will waive the resort fee for rooms redeemed for points but others don't. (A resort fee is an extra added charge to the room & is done because the hotel does not want the fee to show up in the room rate, which would affect bookings).
Depending your status & membership level in the program, there might be early check-in or multiple late check-outs.
One of the most important benefits can be lounge access or a credit for some type of breakfast outside of the lounge. Most only offer the lounge benefit to their top tier category of frequent guest and others also offer it to the 2nd to the top level as well.
Another perk is the possibility of upgrading at time of check in to a better than booked room. This depends on location, seasonality, and other factors, and this perk may have little value, but appears nice as a marketing program.
#4 Travel Agent Assistance
Travel agents like me would always recommend avoiding booking hotels with an online travel agency (OTA).
Many OTAs are all the same company with several fronts, and when comparing rates, you want to be sure of the following items when comparing:
Dates of travel – make sure they are the same
Room Type – OTAs are known for providing bottom level rooms, such as parking lot or wall views, for example.
Room view – Doesn't say? Probably not good
Bedding type
Cancellation Policy – this obviously very important
Loyalty points received for the stay
So, when working with a travel professional like Easy Breezy Journeys, you may find in some cases that there are more options available to you, and when bundling air, hotel, shuttle, etc. for something like an all-inclusive Caribbean vacation the value is tremendously better.
Ready to plan your next vacation or getaway? If so, Easy Breezy Journeys is here to make it easy for you! Just click HERE to get started!