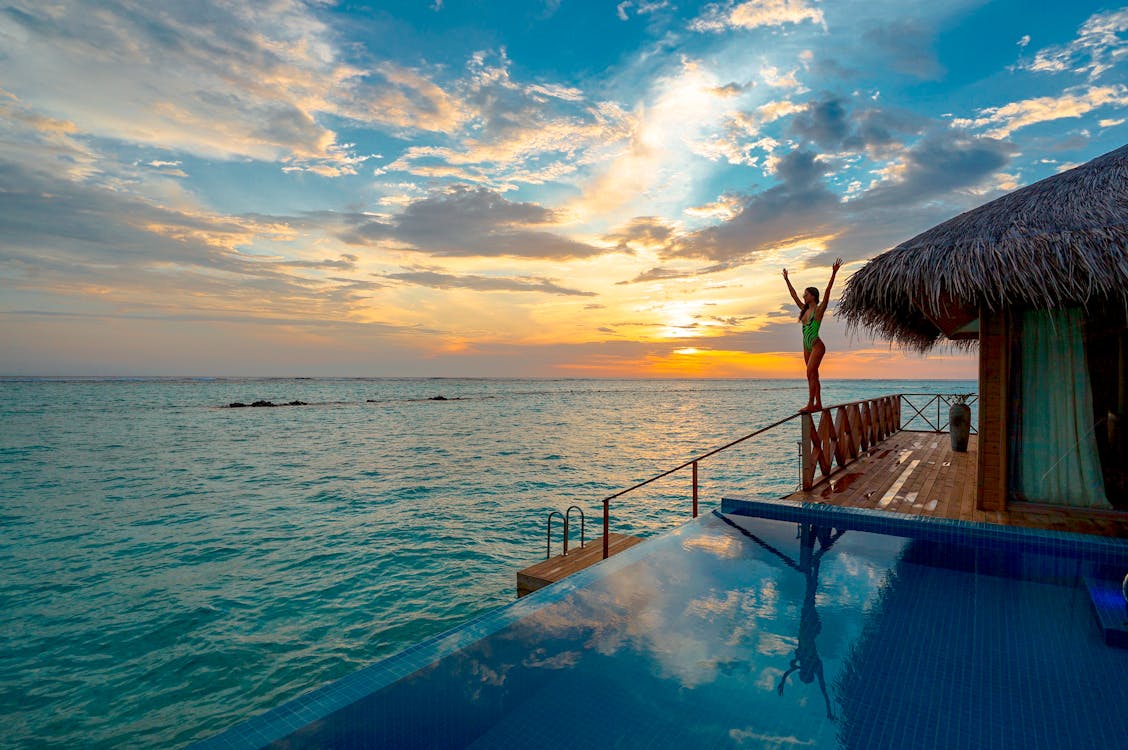 A Catch for the Free Home Covid Tests
Every residential address in the United States can now get 4 free Covid tests to be taken at-home. I absolutely do encourage you to visit the website https://www.covidtests.gov/ to learn more and order your tests!
While this is great news for everyday life, there is an important catch that travelers need to be aware of: these tests are not suitable for testing related to international travel.
One of the main reasons this is so is because travel-suitable tests need to be proctored, or supervised, by a healthcare professional. It's great that we have these, and testing is an important part of controlling the pandemic. But you want to remain aware of what is and is not officially accepted for international travel.
When you decide to hire Easy Breezy Journeys (that's me, Sandy) to help you plan your vacation, I will help you discover and stay up to date with the current testing, vaccination, entry, return, and other requirements of travel for your trip, plus how to protect your trip financially in case you need to make a change to your plans or the destination or provider has to change plans and isn't able to refund your investment into your vacation.
Ready to plan your next vacation?
If so, Easy Breezy Journeys is here to make it easy for you! Just click HERE to get started!