Travel appeals to all 5 of our senses, from hearing the crash of the waves of the ocean to observing the twinkling city skyline to feeling a cool mountain breeze on your skin. Based on the popularity of food and beverage related hashtags & social media posts, many world wanderers especially love to indulge their sense of taste. Food and dining travel experiences are often the most memorable parts of a trip!
Want to add some extra flavor to your next getaway? Here are a few ideas sure to tempt your travel taste buds!
#1 Exotic Exploration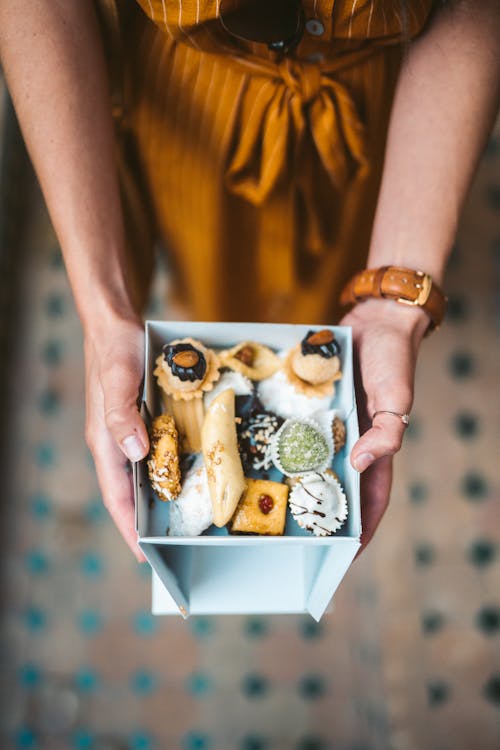 Our globe offers an endless selection of ingredients and cooking methods. Customized foodie tours make it easy to explore vibrant destinations like Thailand, Morocco, Peru, and others! Options might include things like guided local market explorations, street fairs, special dining experiences, and even hands-on cooking lessons!
#2 Dine and of course Wine!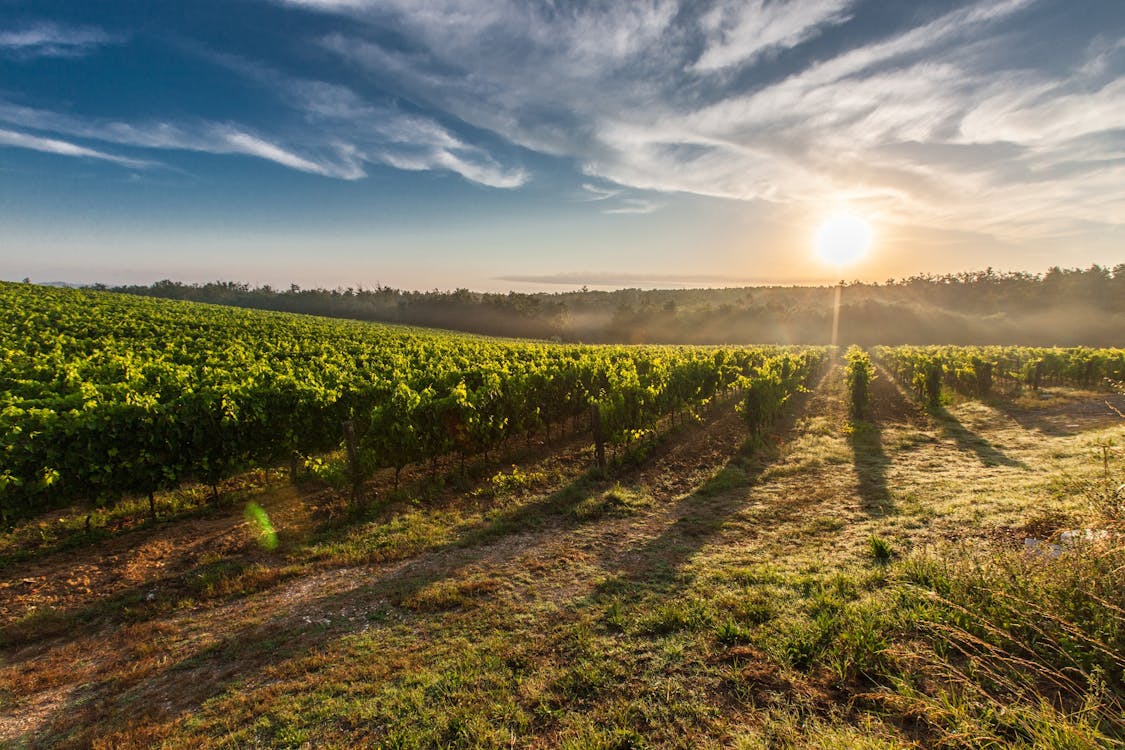 Sail on Europe's rivers to experience several wine regions on a luxurious river cruise. Wine based river cruise itineraries often offer expert lectures, tastings, & even culinary pairings. Alternately, we can custom plan a self-drive tour along California's Napa Valley.  
#3 Hop(s) on Board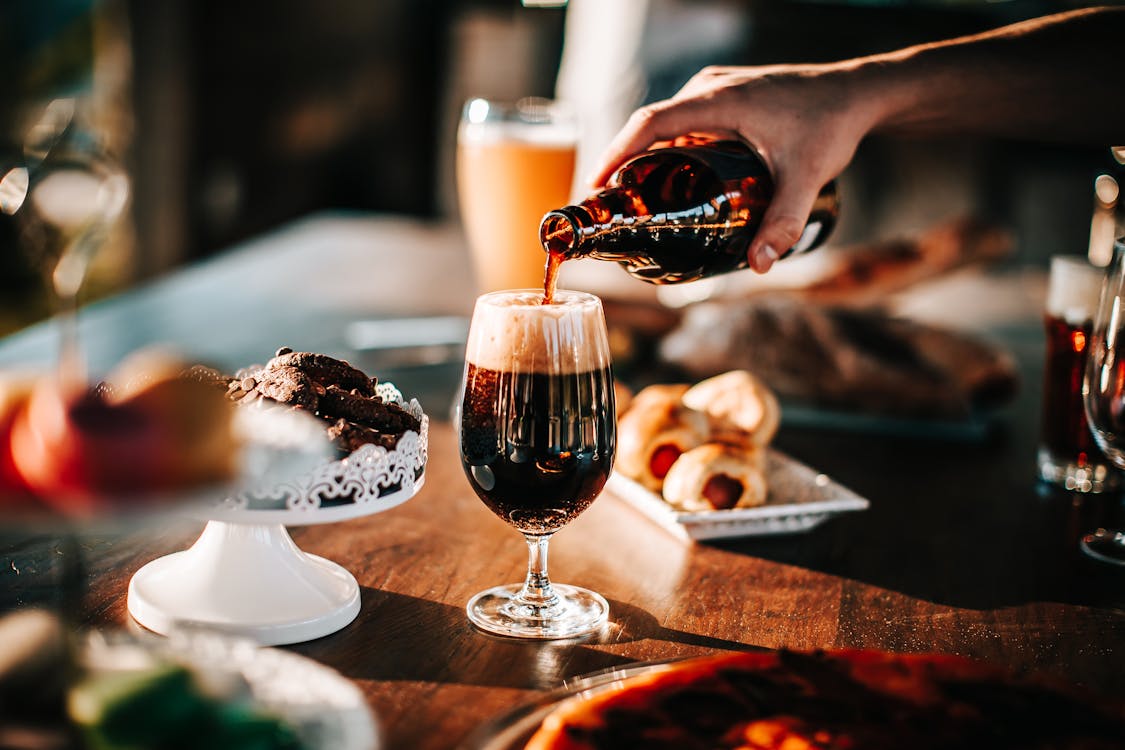 River cruises are a surprisingly great way to explore beer making regions in different places, such as Germany or Amsterdam. You can enjoy tours of local breweries, visit malt factories & even hops fields, and let's not forget plenty of tastings or even a pub crawl through Dublin or London!
#4 Spice it Up!
If an entirely wine, beer or food themed trip isn't your vibe, you can still enjoy a bit of culinary exploration on your next vacation. Perhaps you could enjoy a food-related tour to experience local specialties in cruise ports. Take a break from the beaches of Costa Rica, Jamaica or the Dominican Republic to tour a local coffee plantation or rum distillery. The possibilities are endless and absolutely TASTY! 
Ready to Plan?
Are you hungry for your next travel adventure? Easy Breezy Journeys is here to help your culinary and bucket list dreams come true by crafting a menu of tempting travel food options! Just click HERE to get started by answering a few quick questions!