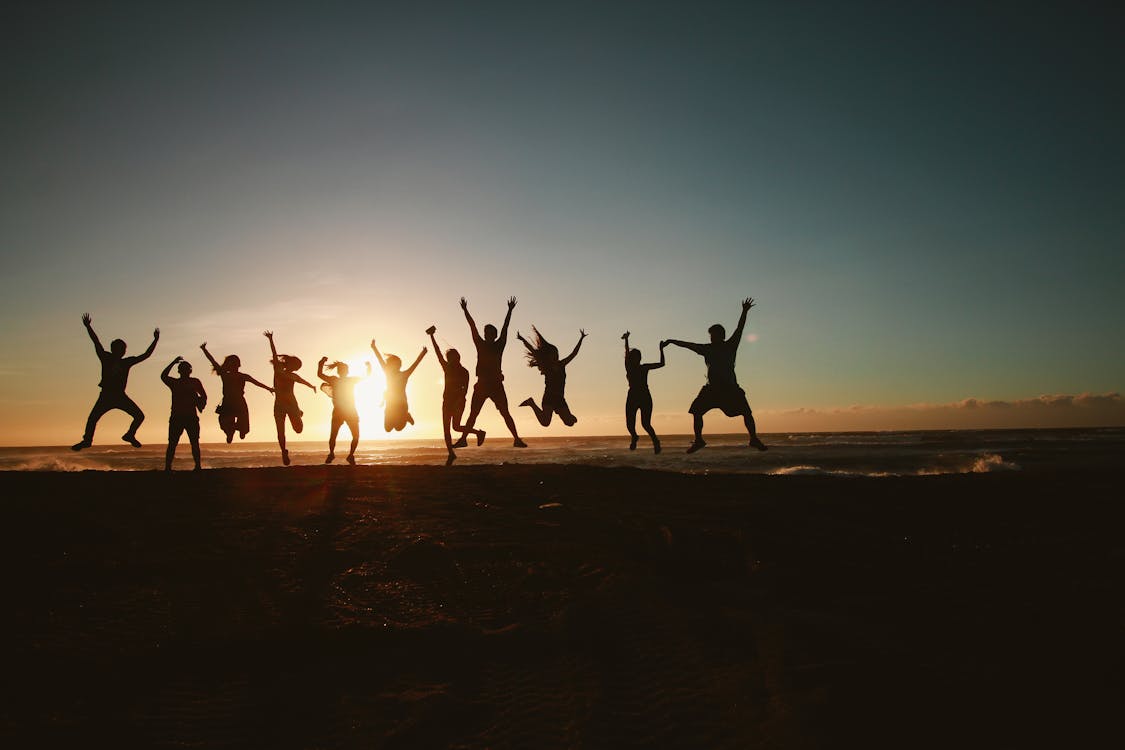 Announced sometime I think Friday, travelers and travel-advocacy groups all cheered as we saw the news – effective Sunday June 12, there is no longer – at least for the time being – any pre-return to the US entry requirement for a Covid test!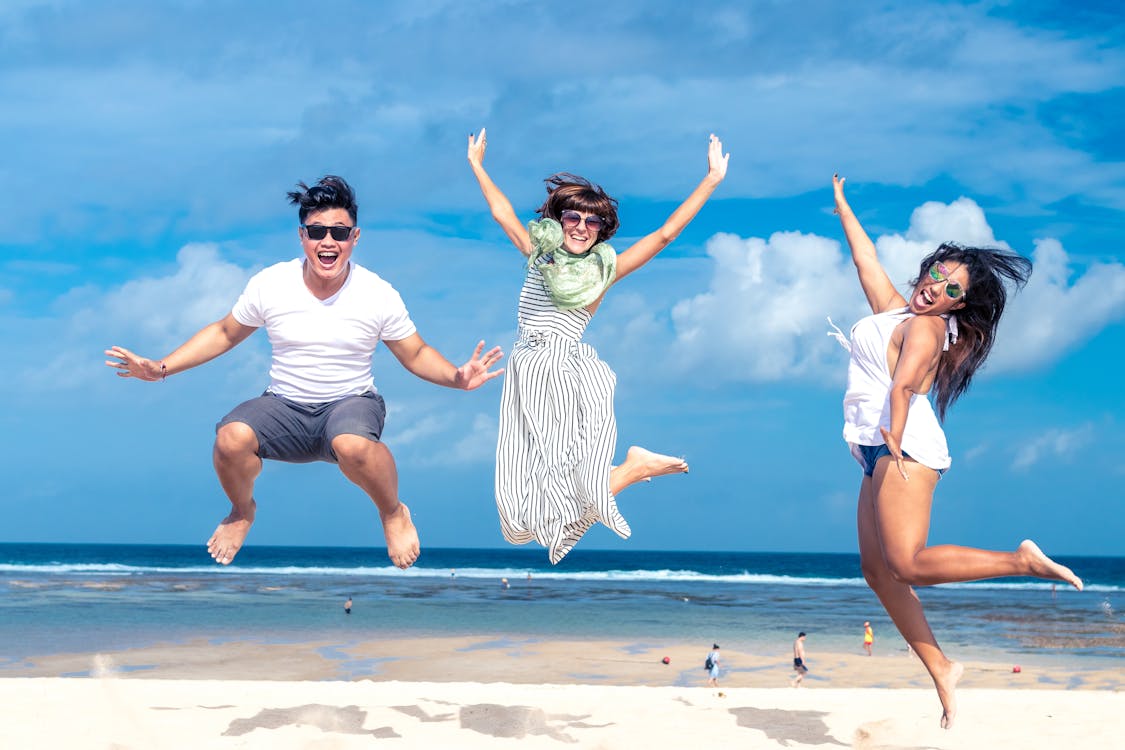 Since December 2, 2021 this testing requirement has been in place, and causing havoc on so many travelers' plans. However, the CDC's Order requiring proof of vaccination for non-citizen, non-immigrants to travel to the United States is still in effect.
This is amazing news! You can read the information here at the US Department of State's website: https://travel.state.gov/content/travel/en/traveladvisories/covid-19-travel-information.html
Ready to plan your next vacation or getaway?
If so, Easy Breezy Journeys is here to make it easy for you! Just click HERE to get started!