Whether you are exploring a new destination or seeking a tranquil retreat, bringing more travelers along adds to the conversations, the laughs, and makes the overall experience more memorable for everyone. Traveling together can also increase the value of your trip, since groups may qualify for special rates or extra amenities.
There's plenty of reasons to travel together, such as…
Celebrations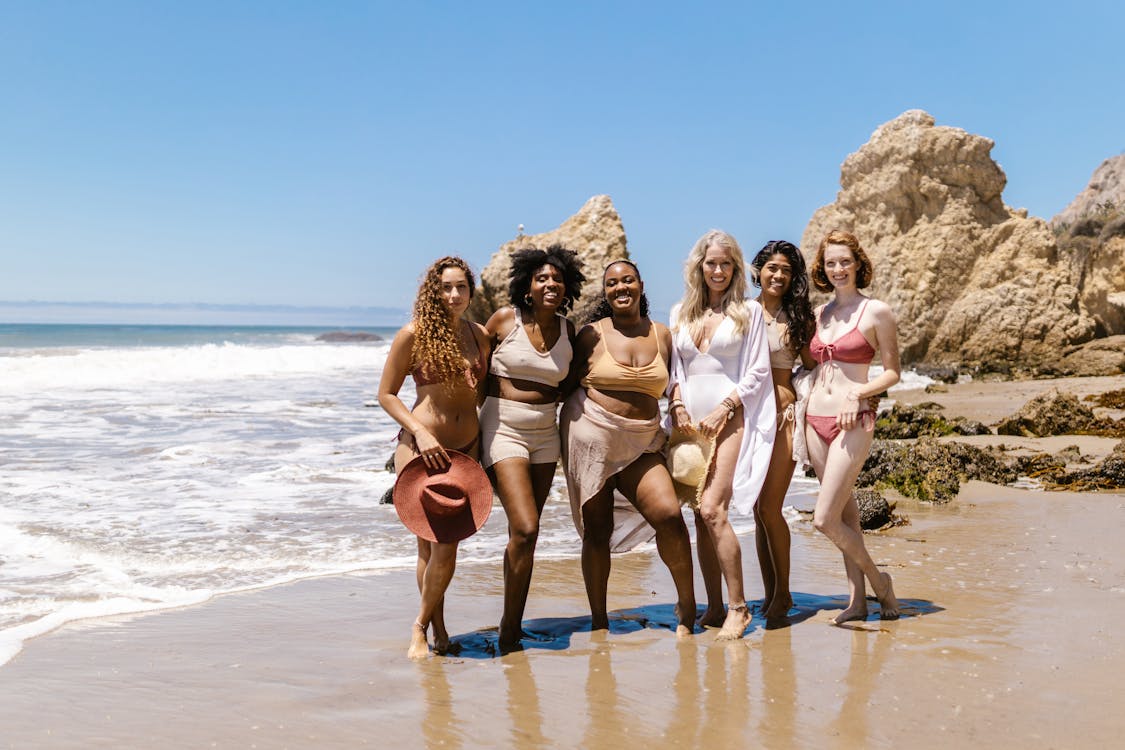 So many of life's milestones are splurge-worthy: Birthdays, graduations, retirements, and more! Anyone can throw a party, but imagine how much better the celebration would be if it lasted for days. (Even better, no post-party clean up!
Family Gatherings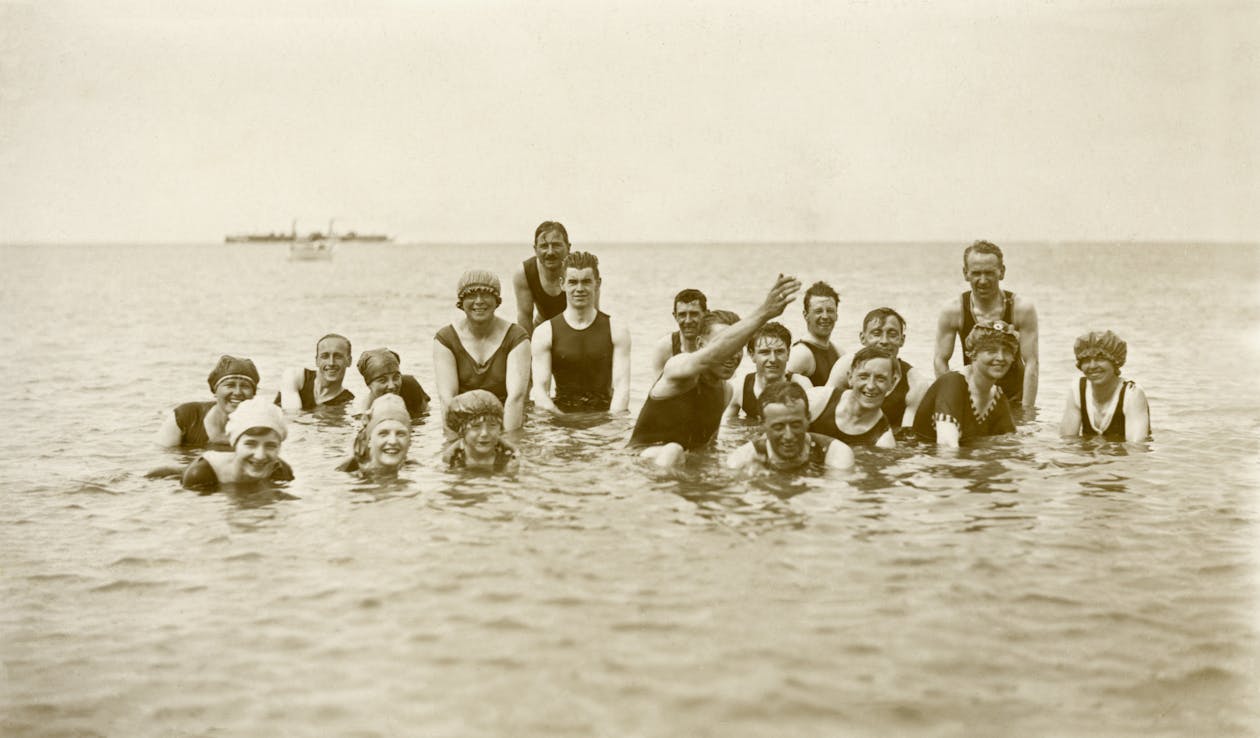 From large family reunions to pairing two families' vacations into one, gather the whole gang to make an incredibly fun memory! Travel together on a trip that everyone in the family will enjoy.
Romance Travel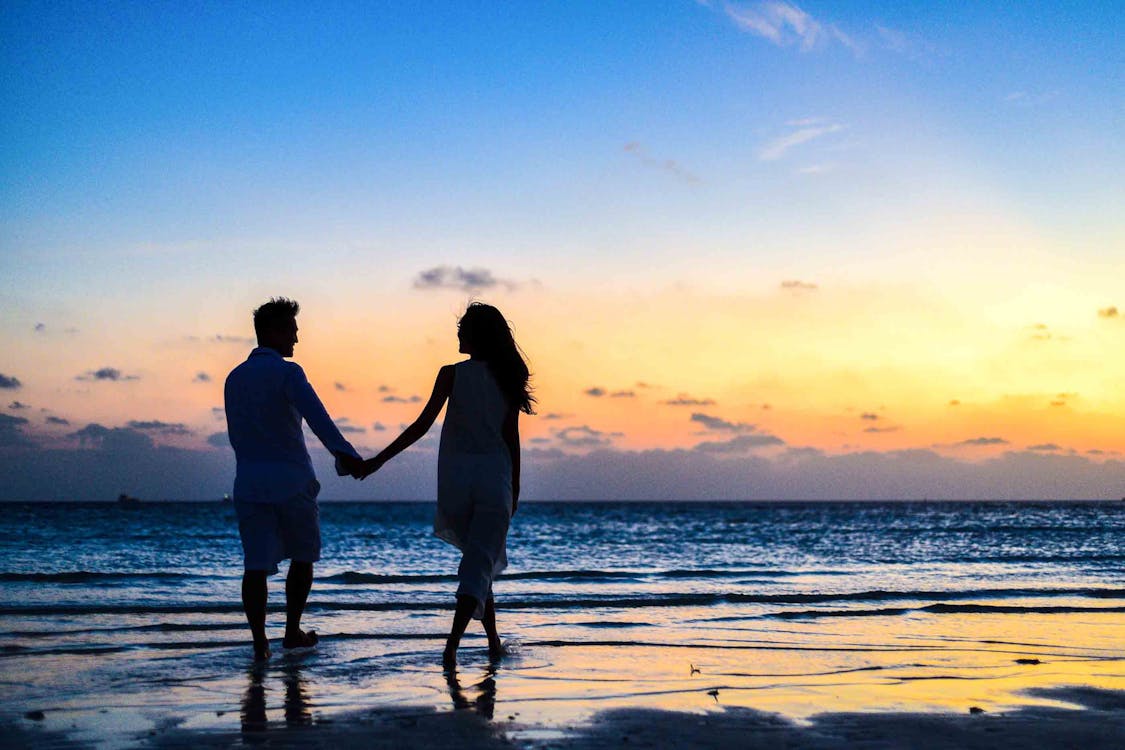 Escape the hustle and bustle of everyday life to focus on who really matters most in your heart. Celebrate your Destination Wedding, vow renewal, or anniversary by planning a trip with those who remind you most of why you're so in love!
Adult Getaways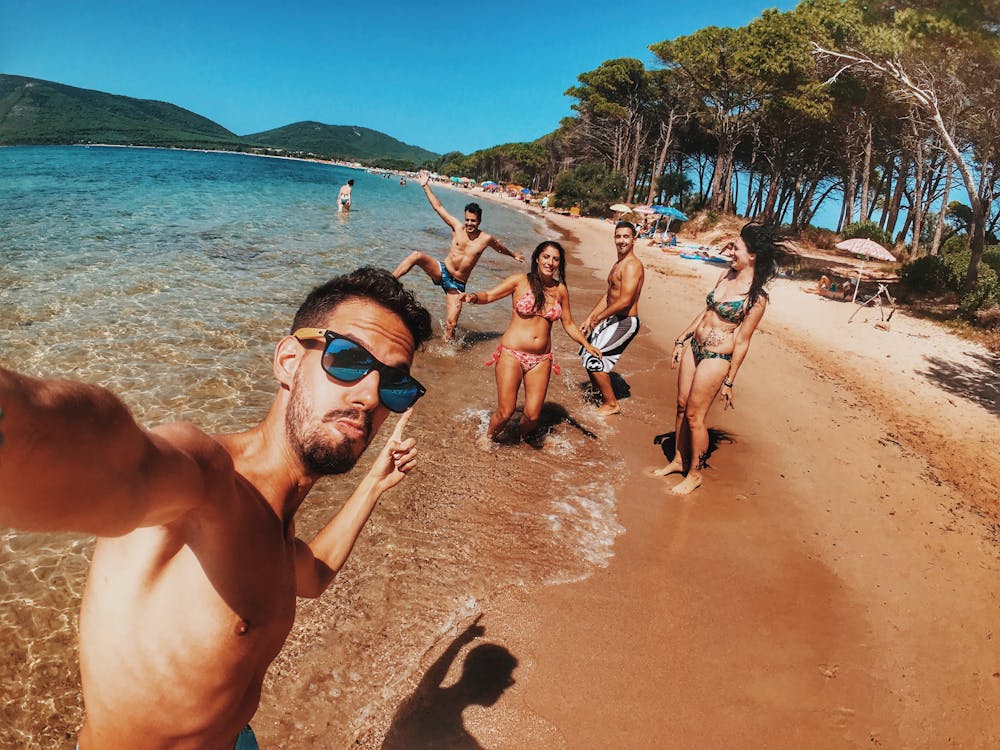 Once the kids head back to school, gather your adult friends and family members to take a long weekend getaway! Take a culinary or wine tour, a couples' retreat, or a women's weekend because you all deserve it after a long summer of providing the fun.
Just Because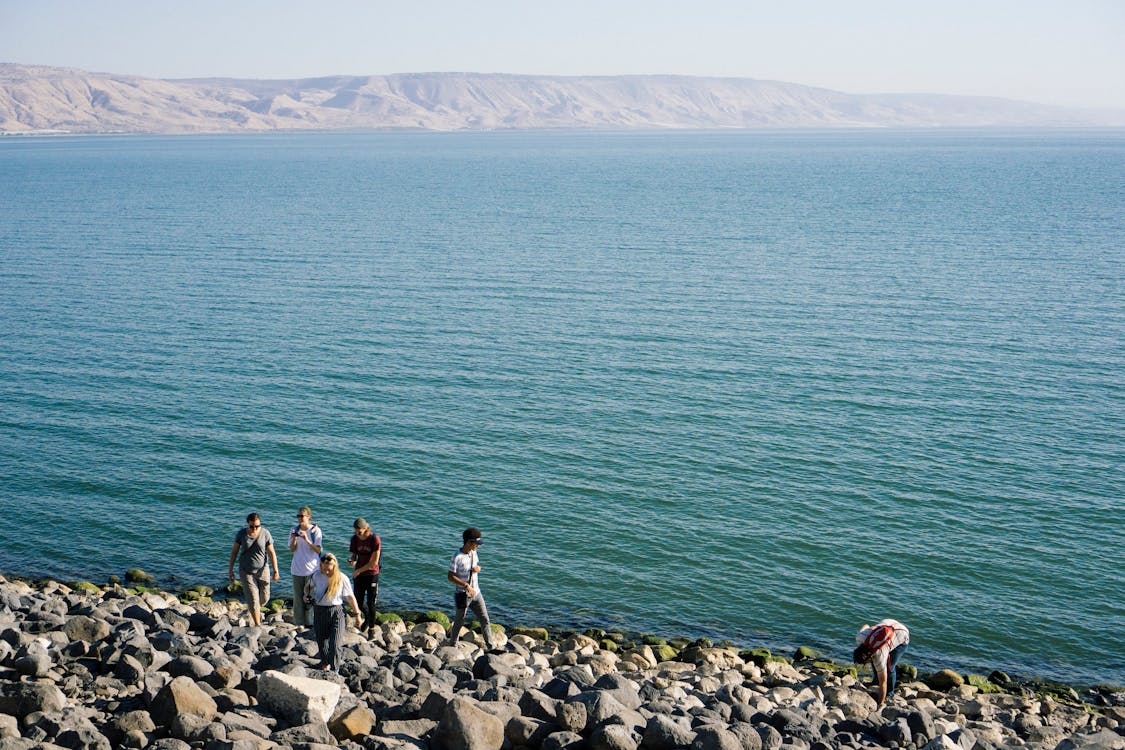 You don't need a special reason to plan a group trip! Simply spending time with family and friends, sharing experiences, and making memories is the only motivation you need to start planning your next adventure together.
Faith Trip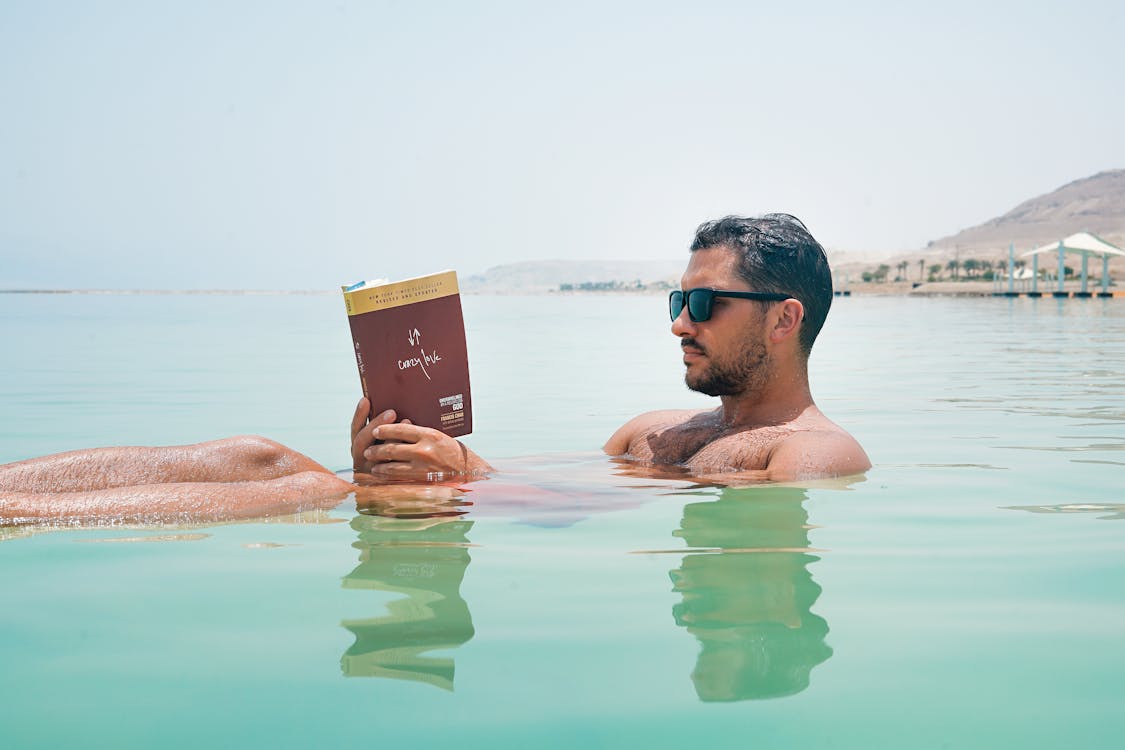 If your faith has any historical destinations, as it does for me as a Christian, you can gather a group of fellow believers and go on a trip to see some sites that were around during ancient times!
Having a travel agent makes planning group getaways easy and stress-free. If you have an idea for a group trip, I'm happy to show you how my services will help you. If you're thinking of a group trip, just click HERE to answer a few quick questions, and Easy Breezy Journeys is here to help you make it happen!