Right around 25 minutes north of Cancun's well known hotel zone, the Playa Mujeres resort region has made quite an impact on tourism over the past few years. Compared to Cancun's high energy, Playa Mujeres has a more relaxed, chill vibe, which is perfect for those in search of a relaxing beach getaway to Mexico!
Introducing 2 Excellent Resorts!
Playa Mujeres is home to a number of very luxurious resorts, 2 of those are Excellence Playa Mujeres & Beloved Playa Mujeres. Both properties were honored with TripAdvisor Travelers' Best of the Best award this year because they have continued to provide their guests with a complete experience of luxury amenities and world-class service.
Introducing Safe Healthy Travel
These properties are very much open and hosting guests with newly improved sanitation measures to ensure safety for everyone. Current sanitation includes enhanced disinfection all throughout public areas & of course in rooms. They are also providing complimentary COVID-19 testing for guests returning to countries where a negative test is required.
Introducing Excellence Playa Mujeres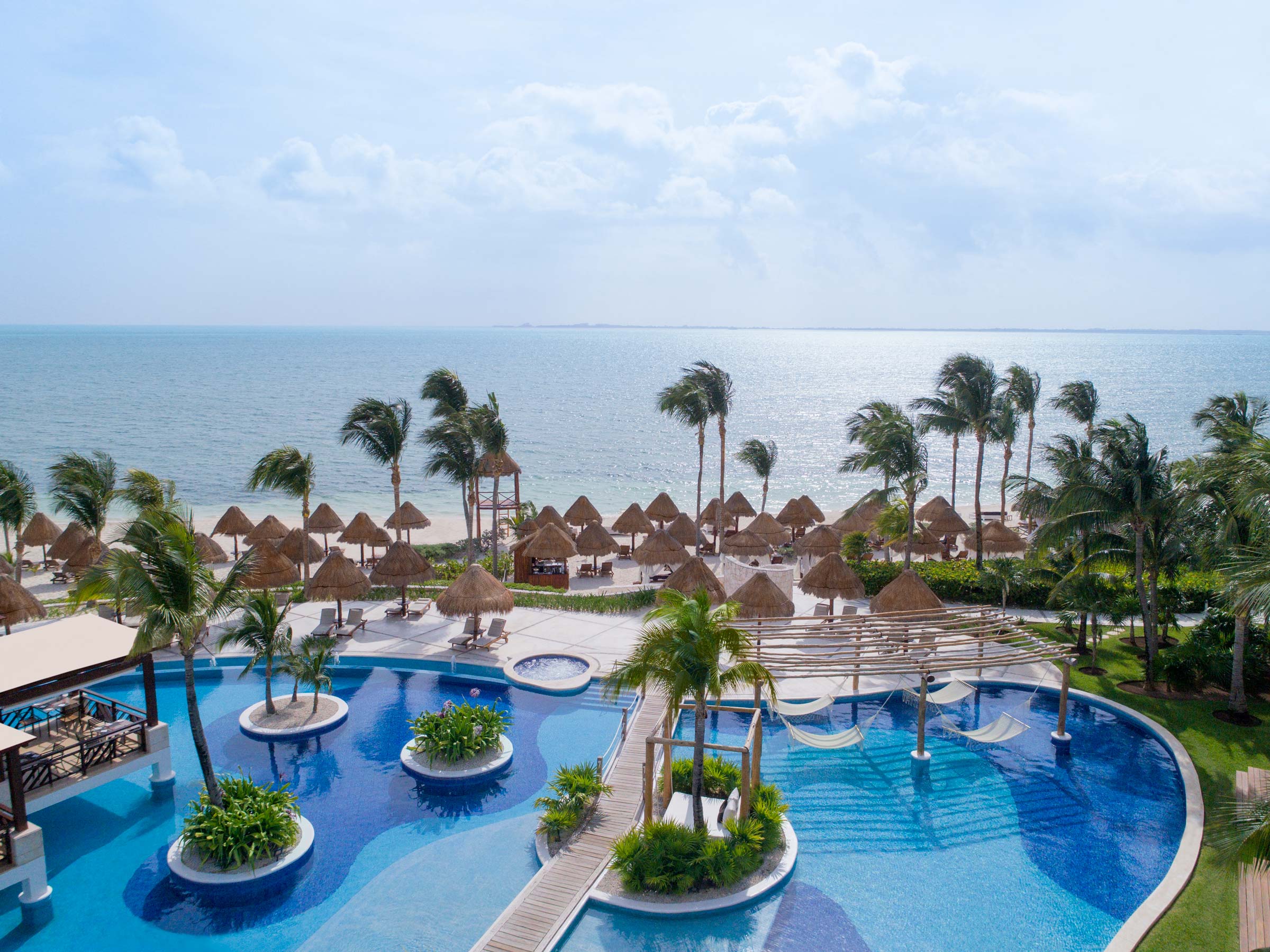 If this all sounds good to you, and you'd like to visit a great property for adults only, then Excellence Playa Mujeres would be great for you!. After checking in and getting your room situated, guests are met with gourmet cuisine, top notch service & an expansive beach area.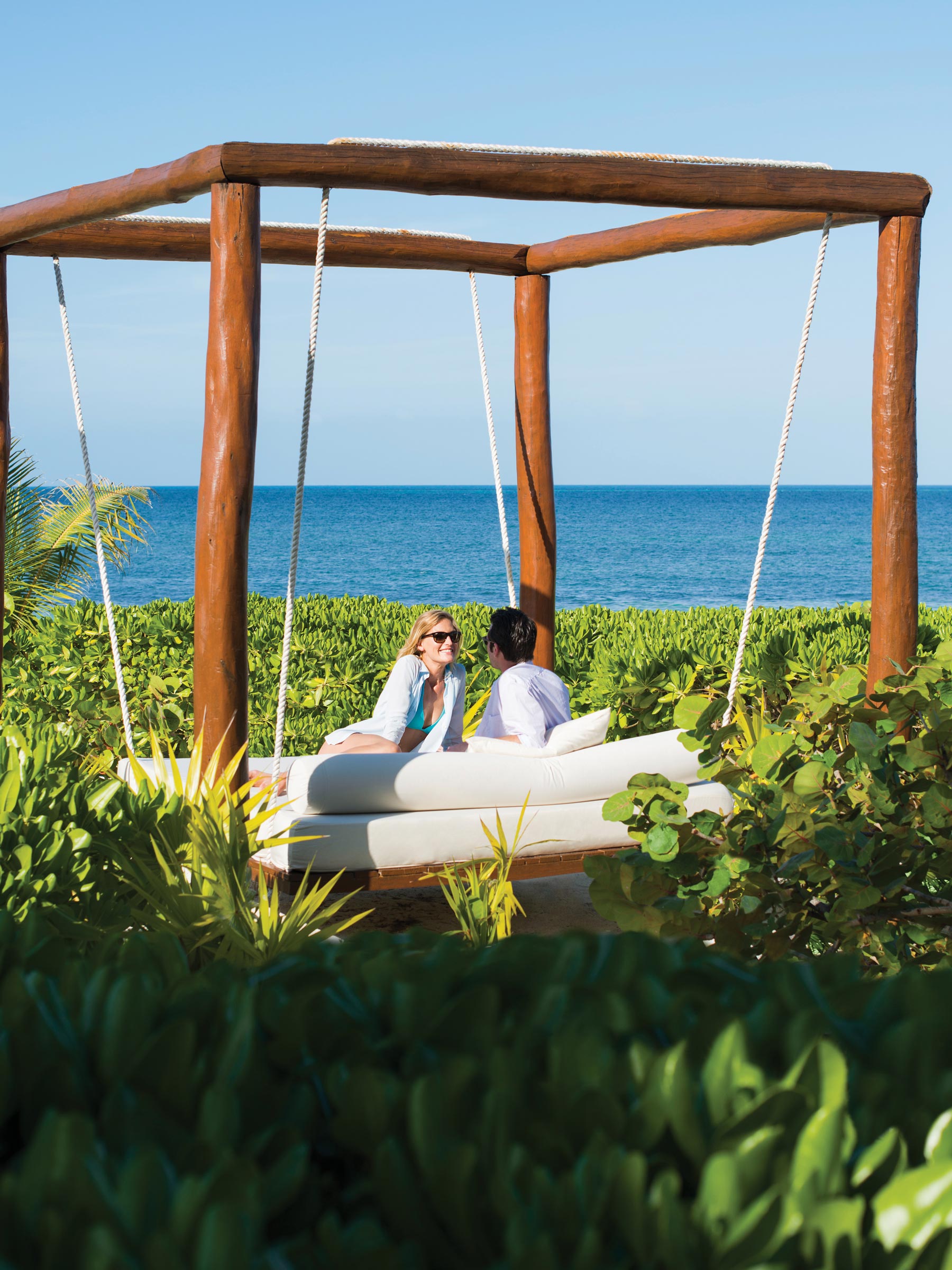 Not only does Excellence Playa Mujeres offer the all-inclusive resort regular things, like refreshing pools and delightful drinks, this resort also has a lazy river for guests to enjoy!
While you'd be blown away by the level of luxury in any of Excellence Playa Mujeres rooms, the Excellence brand offer stunning, popular, and unique 2 story suites with plunge pools on the large balcony area overlooking the ocean! With this much privacy, 24-hour room service & Instagram-worthy views in all directions, guests are usually hard-pressed to find a reason to leave the room!
Introducing Beloved Playa Mujeres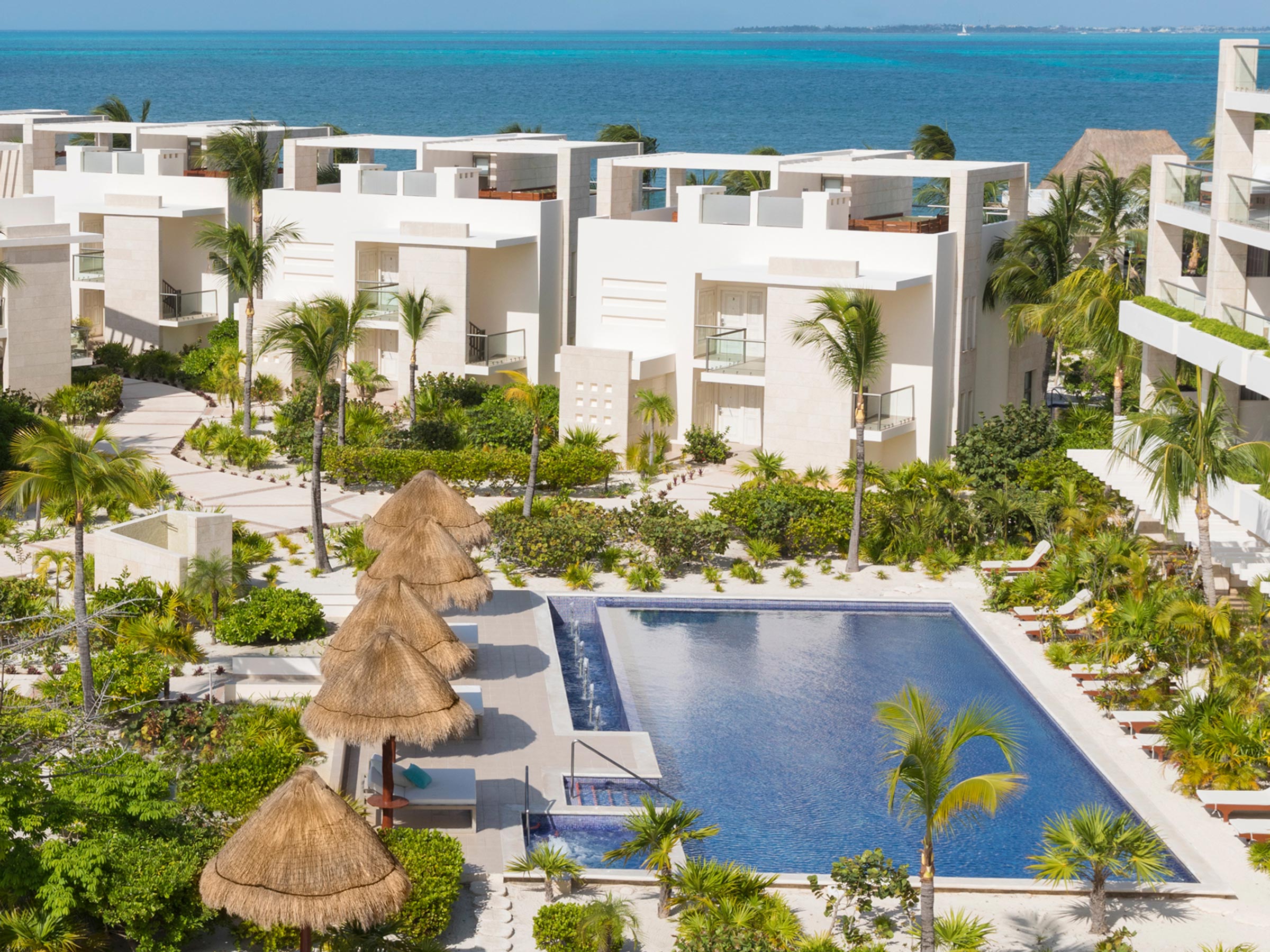 Another great adults-only option is the Beloved Playa Mujeres. They greet guests in a warmly, with a boutique type vibe, ideal for honeymooners and other milestone celebrations like anniversaries! Romance is everywhere at the Beloved Playa Mujeres resort, and the various areas at this property are designed exclusively for 2 people in love!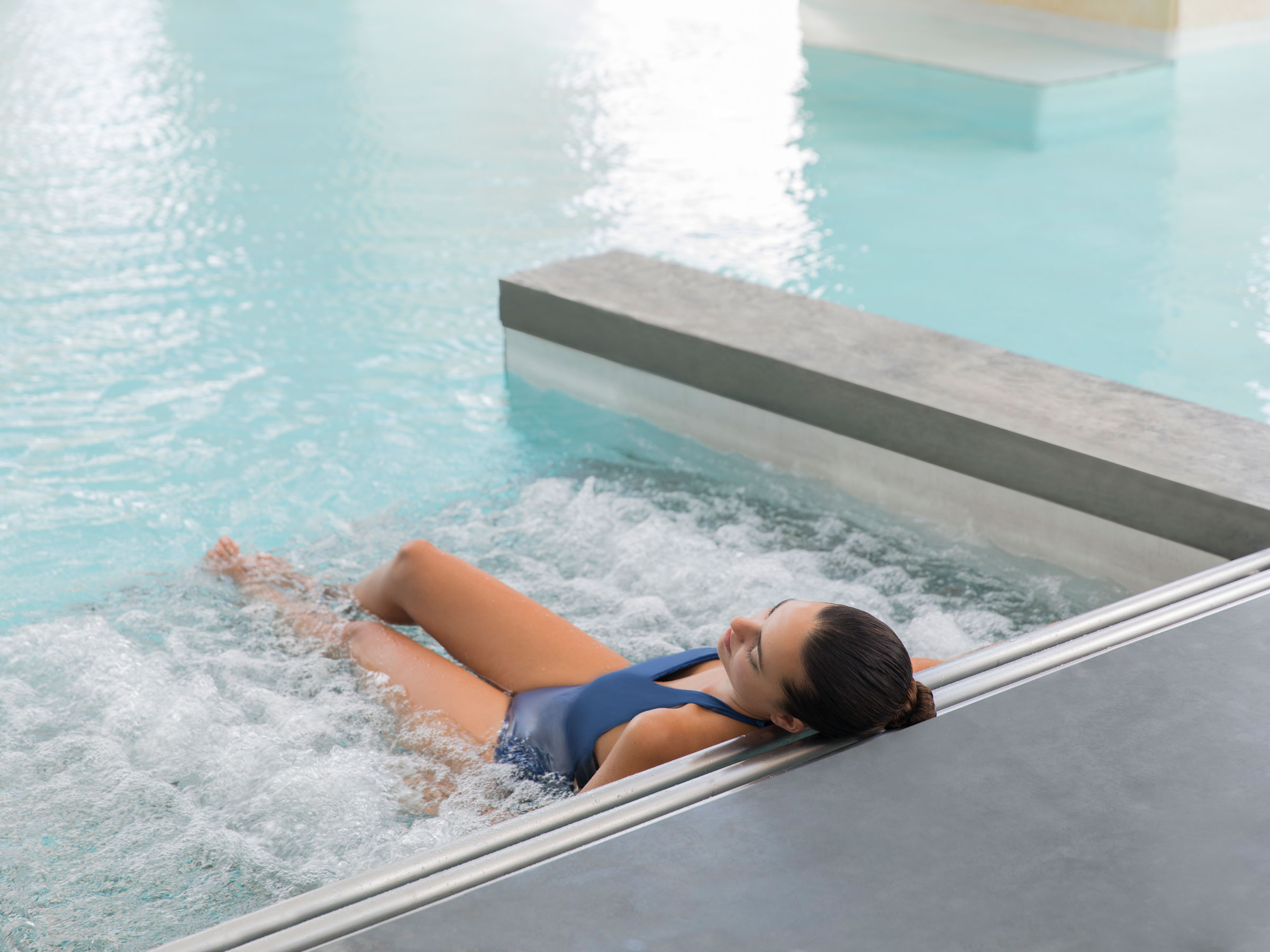 You can even make it more romantic with special experiences at Beloved Playa Mujeres, such as healing rituals at The Beloved Spa, champagne breakfasts in bed, or a private beach dinner! Also if you want to blow away your mate, choose the beachfront casita suite, which has a round hot tub for 2, a private pool, and ocean views.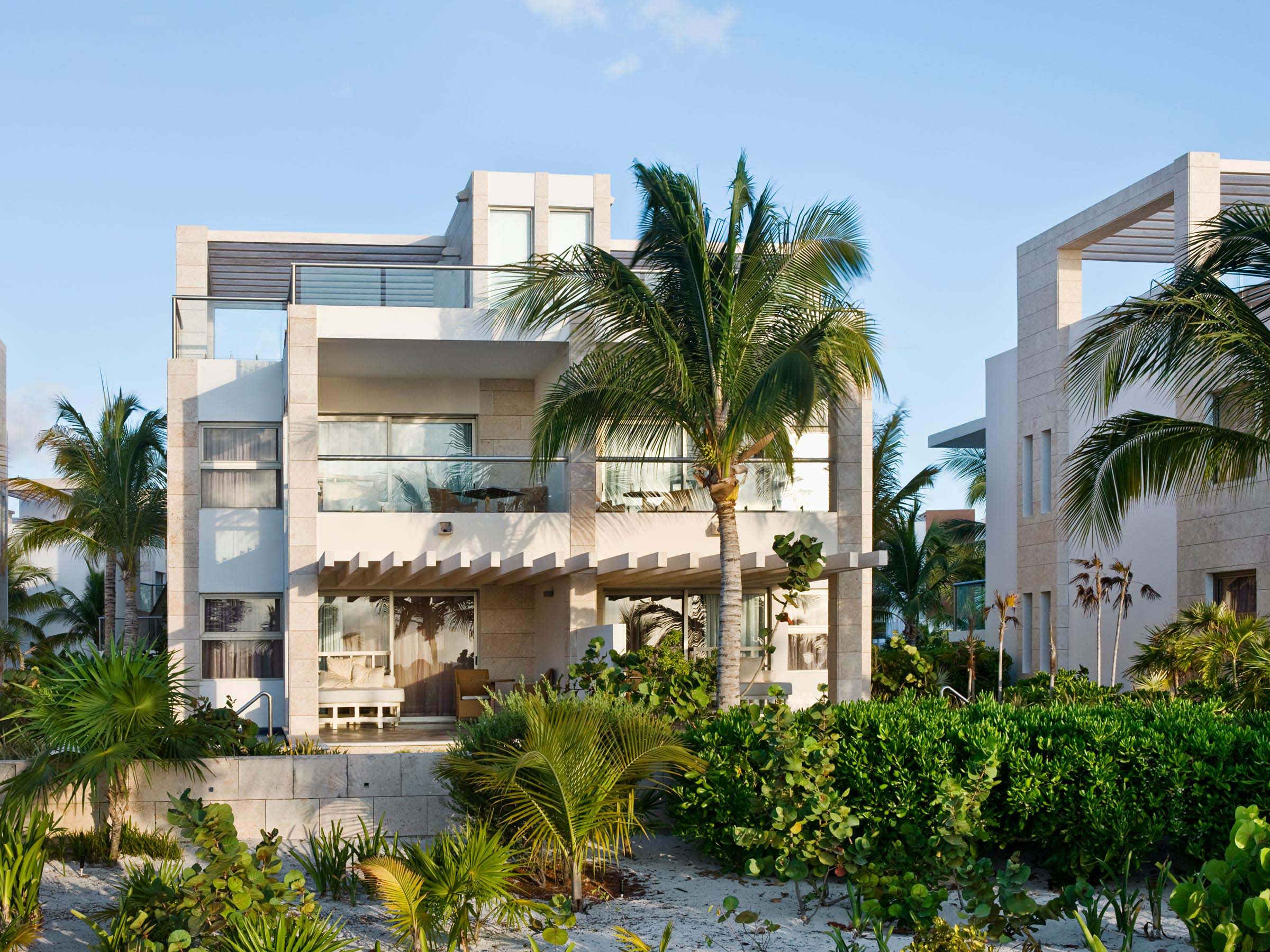 Introducing Isla Mujeres
Either one of these adults only properties puts you in a perfect location to visit Isla Mujeres, a wonderful Mexican island in the Caribbean Sea. A quick ferry ride allows you to easily explore this oasis in activities like diving, snorkeling, kayaking, fishing or just relaxing!
Since Summertime is gone and the holiday season is coming faster than the most popular Black Friday items for sale, it's a great time to book your stay at one of these all-inclusive, adults-only resorts in Playa Mujeres!
To find out more about these properties or another all inclusive option, Easy Breezy Journeys is here to make it easy for you! Just click HERE to answer a few quick questions and we'll get started!